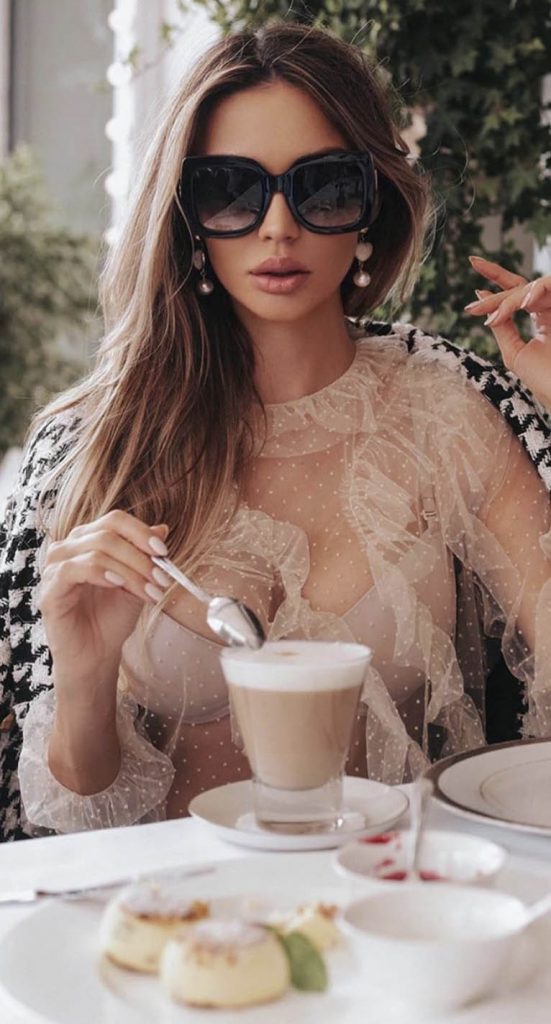 European & UK Escort Services
Europe is a melting pot of fabulous history and contemporary style. With its endless natural beauty and architecture, there is no possible way to be bored in Europe, especially with a stunning model escort on your arm and in your room.
All big cities are much like another in the world, until you hear the language, see the signs – then you might know you're somewhere exotic.
Models looking to be the next face of some product, actresses looking for a big break, business people seeking a big deal… But generally one five star hotel room is much like another. How to differentiate them? Leave that to us!
You can find sensational five-star hotels, luxury resorts, high society events and sparkling unmatched casinos. The high end of Europe attracts the affluent locals and wealthy tourists, the successful professional – many of whom require upscale companionship and entertainment while they are in town.
Why spend a lonely evening by yourself when you can be at a romantic dinner with a gorgeous woman, exchanging laughter and stories over a bottle of fine wine? Well, you wouldn't, would you…?!
Don't waste your time and money trying to meet a random someone, or take a risk on your safety by meeting strangers at bars. Fix-ups are embarrassing and internet dating is even more disappointing and worrisome.
Book an elite courtesan escort to join you and keep you company. You pay for guaranteed intelligence, beauty, charm and hygiene. With no strings! The perfect arrangement for a big city.
Some of the cities we cater for in the United States of America include:
London UK, Dublin, Glasgow, Paris, Lyon, Versailles, Cannes, Marseilles, Zurich, Geneva, Berlin, Munich, Frankfurt,  Cologne, Hanover, Dusseldorf, Bonn, Dortmund, Essen and Hamburg. Also Amsterdam, Rotterdam, The Hague, Brussels, Antwerp, Moscow & St Petersburg, as well as surrounding Bucharest, Budapest, Prague etc.
Meet Gorgeous, Successful Women Worldwide
Luxury High Quality Escort Ladies