ETIQUETTE WHEN BOOKING AN ELITE ESCORT
This is really common sense boys, and hardly needs to be stated! As with any professional; a mechanic, a physiotherapist, a lawyer, a broker – if you behave politely and treat them well, they'll be more likely to accept your business and do their best for you. You can build a pleasant business relationship and be friendly without being 'friends'.
It is exactly the same when booking an escort date. Treat her with respect and she'll be more likely to agree to stay with you, and do her best to make your time sensational. Behave inappropriately and she'll likely leave and decline any future dates with you.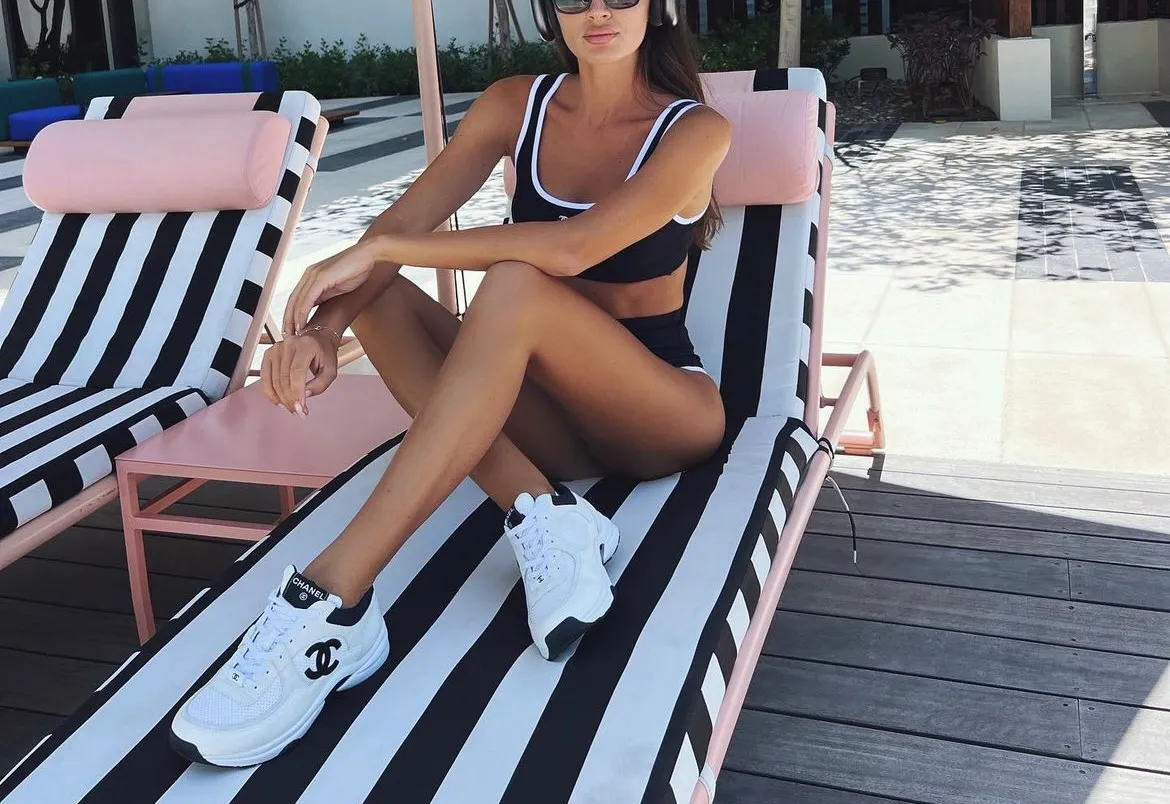 Be a gentleman (!). Be clean and showered. Be clean shaven and groomed. Pay what's right, as there is no 'price' on someone's personal time but their own request for such.
Offer a drink/ gift if you wish, and make the lady feel comfortable – conduct yourself as you would for any date you invite to spend time with you, whether an office colleague, a beauty you met at a party, or an escort you booked with Mystique Companions.
Don't be drunk. Don't be rough. Don't be an asshole. Don't approach the date trying to 'get your money's worth' – she's not a commodity, she's a person.
You probably have no business calling high end escort services if you don't know how to behave properly with a lady…
If you have any questions or you're not sure about something, by all means politely contact us and we'll try to clarify things. But behaving like a gentleman is pretty straightforward. You're either brought up properly or you're not. If you're not, then stick to your own kind. Thank you! ; )
Meet Gorgeous, Successful Women Worldwide
Luxury High Quality Escort Ladies