ELITE TRAVEL COMPANION ESCORT BOOKINGS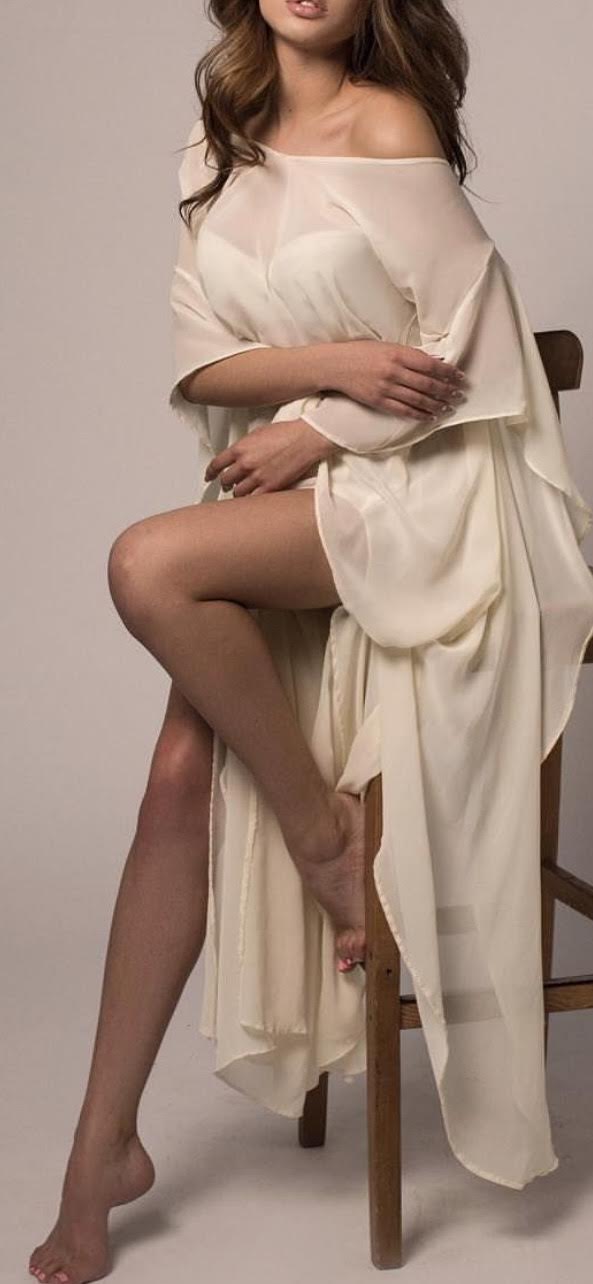 Mystique Companions is an exclusive dinner date and travel companion company – a short-term dating agency. Enjoy a lovely, real girlfriend experience (GFE) with elegant beauties and sociable escorts, available for refined, charming gentlemen seeking high quality, warm-hearted travel companions. As a non-Member you have access to our first level of GFE talent. Higher quality models are available to members only.
Our upmarket travel companion models & GFE escort talent have an overnight minimum, incorporating a pleasant dinner to breakfast environment.
This ensures a tasteful, unhurried atmosphere. Starting in the high four figures, please contact us for individual talent fees.
Go for cocktails or dinner, see a show or exhibition, and to get to know each other. Alternatively you could book a full day (breakfast until dinner date) if you prefer sight-seeing and lunchtime activities : )  Please contact us directly for introductions, recommendations and fee quotes.
As mentioned above, you may contact us to meet beautiful companions, and view 100% authentic and recent images of successful career women. Or, as paid member you can view all top model talent images and video with special packages and priority. Meeting fees are deducted from paid members' membership with a substantial reduction of the fee.
Our elite GFE escort companions are interested in getting to know polite, friendly people for a mutually respectful, charming and high-end experience. They will meet you at your four or five star hotel only.
You may certainly conclude your booked meeting early, if you're short on time for dating. However the models need to be compensated for their minimum time, + any travel required. For appointments finalizing after 8pm, she will need a hotel room arranged for her accommodation so she isn't wandering around alone after dark. We work with decent girls. Thank you for understanding.
All our models are beautiful and friendly – no rough, 'hard' or unattractive ladies! We carefully confer with you to know your exact preference in many areas – we don't generally hear from any gentlemen who were disappointed. : ) We specialize in excellence.
A girlfriend experience (GFE) is captivating, genuine companionship with a free-spirited and friendly woman, who will spend a warm, congenial date with you. She will be authentic and natural, like a real girlfriend, like any normal amazing woman you would invite on a date. Discreet in appearance and conduct, nobody will ever know she is a companion.
Beautiful, fit, attentive and caring, with a successful career, our beauties are very pleasing. No more disappointments or rifling through thousands of fake profiles with fake or airbrushed photos. This is a dating agency with 99.9% success, all due to our careful selection of ladies, and careful matching with you.
Have access to un-disguised photos and often video of vip dinner escorts by becoming a preferred Member. The first class escorts and GFE travel companion's time is well worth the fee, for those who seek high quality, true elegance and tasteful ladies of class. Excellent packages are available for longer meeting times.
Any Member credit on your account is used towards your future introductions. Our VIP Members list is comprised of high end gentlemen. Renowned for discretion, we're the premium choice for educated, charming gentlemen who seek privacy, at a reasonable fee.
Credit card use incurs a small admin transaction fee, and is subject to verification. Transfer costs/ flight costs are in addition to the fees for the model's time. Billing is extremely discreet, and legitimate, discreet invoices can be provided; please ask our friendly staff.
Please contact us for a personalized quote for your location. You can book models anywhere in the world as a travel companion/ invited guest, from 12 hours dinner date minimum, 24 or 48 hour vacations, up to 3 months at a time (*with notice). Please contact us directly for fees and quotes.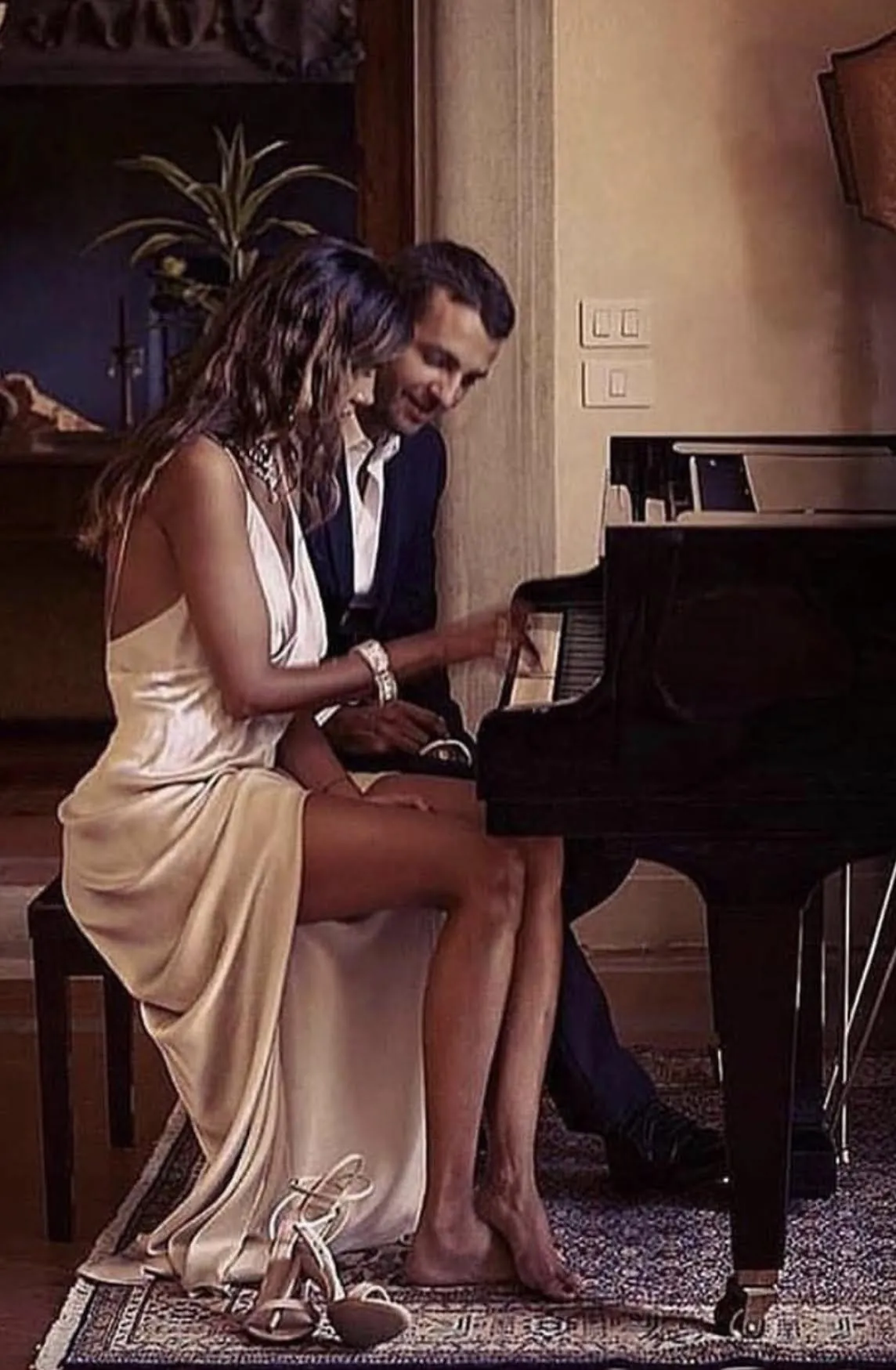 Meet Gorgeous, Successful Women Worldwide
Luxury High Quality Escort Ladies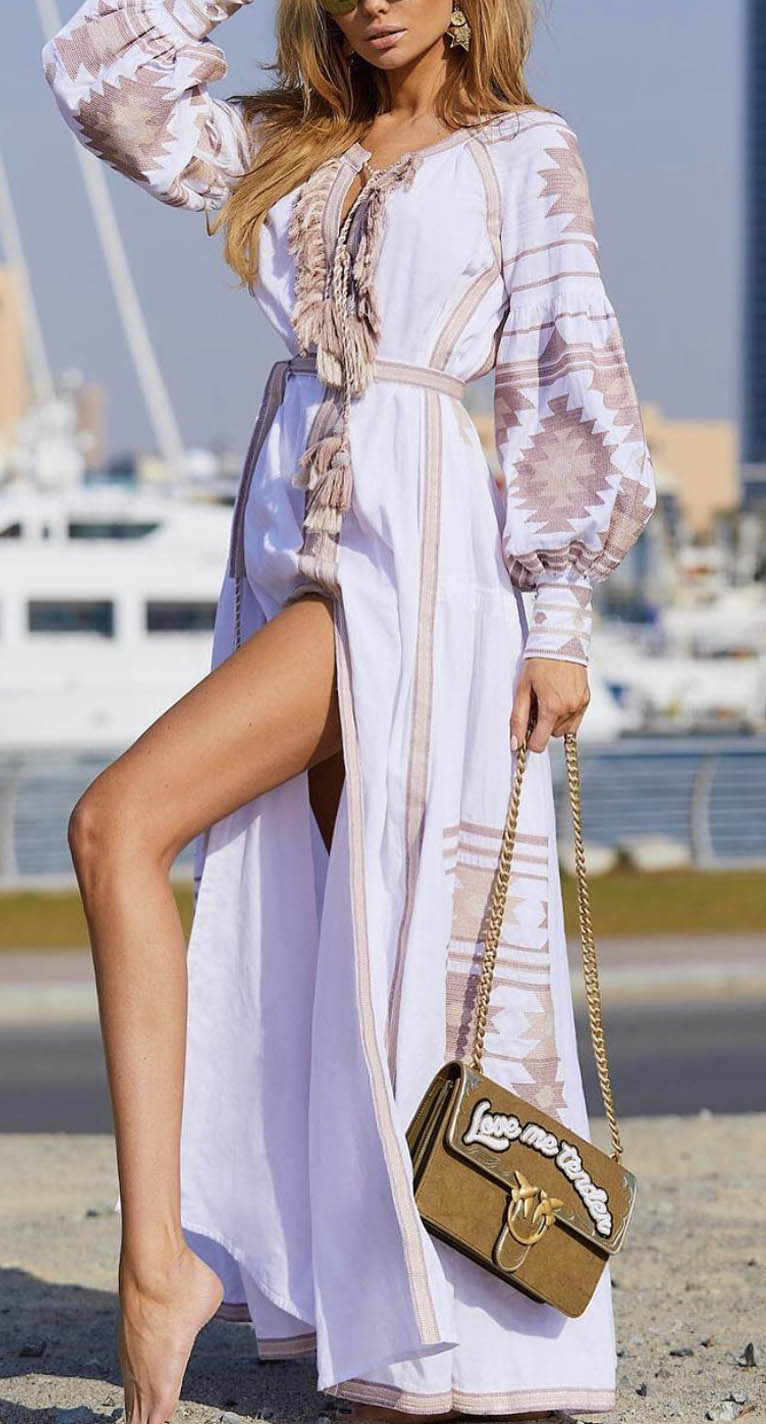 Our many gorgeous career girls, college escorts, fashion models, covergirls, elegant Instagram sensations and elite Hollywood actresses are available to selective VIP gentlemen seeking the finest, best of the best, crème de la crème – and be assured, they're all friendly and polite. They're warm, lovely women like all our models, with an excitement for meeting high end gentlemen of similar levels of sophistication and success. Unbeknownst to many, it's actually very difficult for many successful women to meet decent people for dating. So Mystique Members offer her a wonderful, easy way to enjoy her leisure time.
Models and actresses also often endure a rather intermittent and unstable income, due to the non-static nature of the artistic industry. Contrary to popular belief, they're often not making millions. So why shouldn't she combine her verified dating opportunities with covering her bills? It's the perfect solution for so many artists, to discreetly be available as a VIP escort.
The celebrity fees begin in the mid-five figures for an evening (minimum), and range up to six figures, depending on her status. (High profile talent are for members only). For A-list celebrities (which is rare to find and will not always be available), the fees start in the low seven figures for an evening appearance.
Available only to verified individuals of appropriate affluence, our celebrity models make a most exciting dinner date or travel companion. Imagine turning up to your next event or televised occasion with a recognized face on your arm, like you often see with some of our wealthy clients on the red carpet, at events or out together. Be the man of the hour, envied by all! Better yet, enjoy an intimate, private dinner and get to know her one on one; you may have more in common than you think.
Many a red carpet VIP event date has been arranged with Mystique Companions; the next time you see a couple together at a red carpet or important event, or the media talking about a 'mystery woman', you may wonder.. Are they friends, lovers, or did they meet through Mystique Companions..? Nobody ever knows.
Meet a Mystique Travel Companion
For elite 
travel companion bookings
, only direct bank transfer is accepted for account settlement please, 7-9 days in advance of the VIP escort model's flight. This allows time to select the model you'd like to meet, and for her to clear her schedule. The elite escorts are available to accompany you to any five star hotel or resort location worldwide.
These elite women can be recognizable models, TV presenters and actresses, or high-end academics & professionals at the top of their field, who can accompany you undetected and discreetly to high profile VIP events and red carpet occasions.
As a VIP / UHNWI, being seen or photographed with one of these individuals will not raise suspicion in the slightest. Many of the 'dating' celebrities you might see at events or attending fashion shows etc, have been introduced in this manner.
The differences in levels relate to our beautiful ladies' overall quality – education, poise, charm, beauty, fitness, sophistication, social status, talent etc. All our models are beautiful, encompassing the high entry-level requirements for Mystique Companions.
Four Star escorts surpass our minimum requirements, and provide the quality on all levels that one would expect from a high-class dinner escort. This high caliber talent is educated, successful and fascinating. They're all beautiful and well above average – high end by anyone's standards.

Five Star escorts are for the more selective gentleman, who seeks just that little bit extra sophistication, refinement, beauty and breeding – "the best escorts", so to speak, with accomplished careers and a reputation within their respective industries. These are our top talent outside of the celebrity talent.

The Six Star VIP escorts and celebrity companion talent are more suited to equally VIP gentlemen, who demand better than the best. These models are for those individuals who need someone similar to their own sophistication level, both mentally and physically. A premium luxury. A Non Disclosure agreement is generally required for introduction; some six star models are available to top tier Members only. NDA's may be mutual where required.
You can see some of the cities we regularly visit in USA, Europe, Oceania (Asia/ Australia), and some popular Vacation Destinations,. These are but a  few: London, Sydney, Paris, Dubai, Los Angeles, New  York, Brussels, Amsterdam, Antwerp, Seattle, Barcelona, Houston, Dallas, Monte Carlo, Melbourne, Adelaide, Frankfurt, Perth, Austin, Miami, Berlin, Geneva, Munich,Vienna, Zurich, Singapore, Tokyo, Beijing, Shanghai, Hong Kong, Dubai, Abu Dhabi, Doha, Riyadh and many more.
Meet Gorgeous, Successful Women Worldwide
Luxury High Quality Escort Ladies