OCEANIA AND ASIA ESCORT SERVICES
Australian and Asian Escort Services
Oceania encompasses Australia, New Zealand and Asia. This entire mostly Southern Hemisphere area is a vast expanse, with a large population of beautiful women of many nationalities.
Boasting some of the most beautiful landscape and sights in the world, the continents which make up Oceania are irresistibly breathtaking.
From the olive-skinned ladies of New Zealand, to the sexy blonde beach-babes of Australia, to the serene and sleek Asian models – not to generalize, but you can be assured of beauty and passion in every appointment.
Our ladies are very suited to fine dining, considering most are educated and refined young women from upper-class backgrounds. Admittedly, (generally), an upper class heritage in Australia can often be comparative to an upper middle class upbringing in Europe or USA, however there are plenty of model escorts whose families are genuinely elite, who spend extensive time in high society throughout Europe or USA, and who easily match your expectations, without 'airs and graces'.
Whether you seek an elegant dinner date, a talented courtesan, an accomplished travel companion, a sensual masseuse or an intense conversationalist, you can expect the finest experience with Mystique Companions. We spare no effort in selecting only the finest, most beautiful young ladies to accompany you.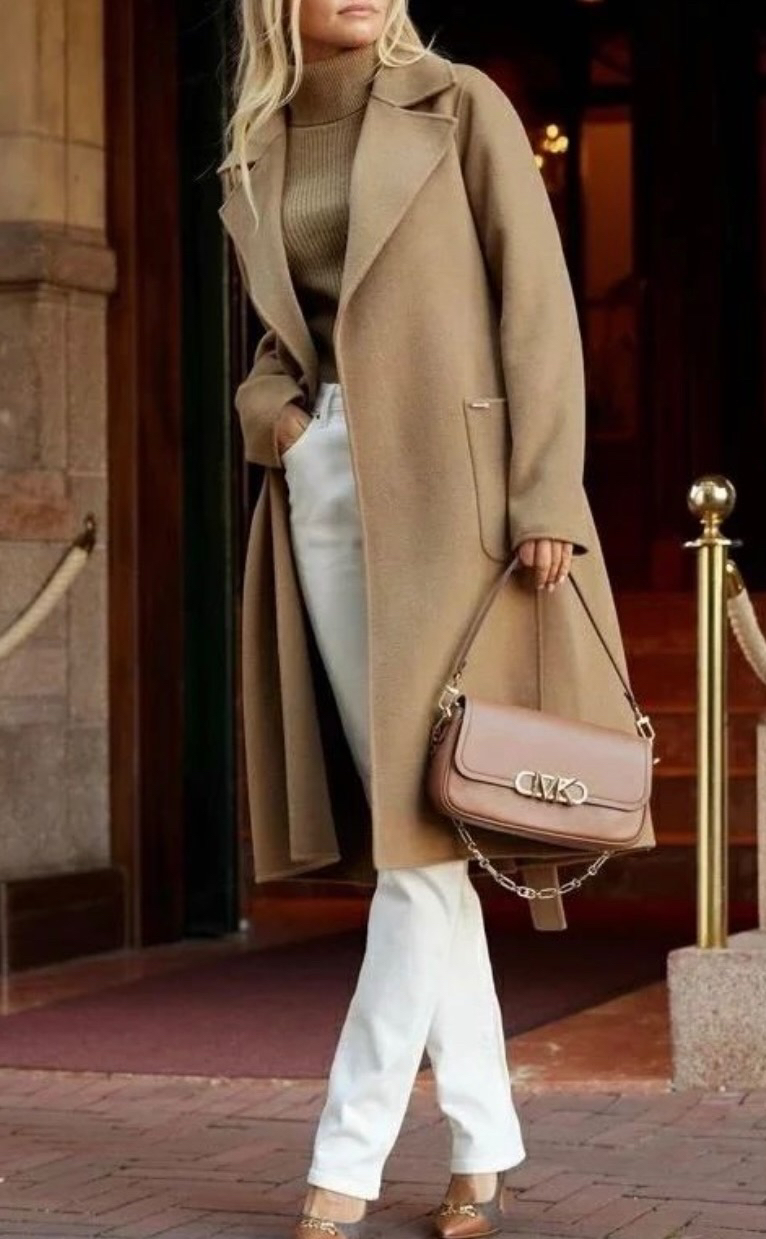 With their sparkling personalities, enthusiastic cheerful energy and tendency to be quite naughty and free-loving, you may well find yourself having rather more fun with these sexy angels than you would with an elite escort in the Sates or elsewhere.
The reason may be that in Australia for example, the escort industry is fully legal, so the models are able to be trained and taught how to excel in courtesan entertainment and the pleasure artistry. Other ladies may visit the lovely land of Australia to learn the ropes at this elite level, and bring their newly learned skills back to their country, delighting their clientele no end! Regardless of which actual city in which the escort resides, chances are the Oceanic escort girls and courtesans will leave you with more than a smile on your face.
Some of the cities we cater for in Oceania include:
Sydney, Melbourne, Adelaide, Perth, Brisbane, Gold Coast, Canberra, Auckland, Wellington, Christchurch, Singapore, Hong Kong, Shanghai, Beijing, Tokyo, and the many Oceanic cities and Islands in between.
Meet Gorgeous, Successful Women Worldwide
Luxury High Quality Escort Ladies