A lot of Australian people today prefer short vacations or weekend breaks over long holidays, because it's a lot easier do – and one doesn't need so much planning and preparation – OR expense! These short vacations or weekends are mostly designed to enable one to make the best of the destination they're going to, without long travel.
If you're looking for a quick break from all the stress of your daily work and business, a good weekend break will be much more productive for you. Among the best destinations you can choose is Canberra, surprisingly. The city is gifted with expansive wide spaces and endless scenic destinations to visit – quiet, calm and relaxing.
Perhaps the biggest challenge lies in the fact that you have to have a car of your own to truly make the best of your visit here. The good thing is that it's not much of a challenge, since you can always rent one out for the duration of your stay.
Enjoying Canberra with a pretty escort
While short vacations are usually done alone, visiting Canberra can be best enjoyed in the company of an extremely gorgeous and discreet escort girl. Escorts for travel companions have been a growing trend because of their discretion as well as the lady's ability to make your vacation more enjoyable in a very appealing manner.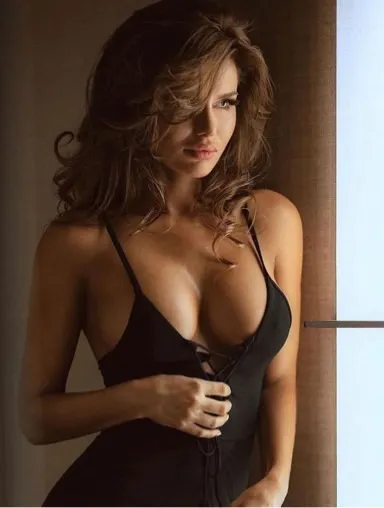 Model escorts and elite courtesans always make sure you're having fun. This distinguishes them from travel tour guides and other potential companions you can have. The best part is that your lady escort will always be eager to explore with you, and willing to accompany you on whatever outing or activity you have in mind. All that's left for you to do is to enjoy the iconic beauty of the place, and have fun in your temporary girlfriend's company.
If you're looking to make not only the best of Canberra on your visit but also to make the whole experience worthwhile and eventful, then you're definitely in the right place. Mystique Companions International is an acclaimed escort service agency that provides high-end companion services to esteemed, gentlemanly clients. Our models are all beautiful, well educated, smart and pursuing full-time careers. We don't provide full-time escorts or call girls, but authentic, well bred ladies and models, with whom to enjoy a perfectly wonderful time.  You can rest assured that we'll look into your preferences closely and provide you with the perfect courtesan. She'll truly make your vacation extra special.
Whether you're looking to have a beach break or an indulgent escape from all the hassles of work and business, with our chic and talented models, you're in good hands. 
Contact us now
 and let us make your Canberra vacation worth cherishing. Visit our 
escort models available in Sydney
.