Private VIP Membership for Discerning gentlemen. Be catered to like royalty, and let us surpass all your expectations.
MEMBERSHIP IS BY INVITATION
Mystique Companions is an elite travel concierge and GFE escort service, offering exclusive VIP Membership benefits. VIP Membership is not compulsory, but rather is a great convenience for our frequent callers, those who prefer to meet higher profile celebrity escorts, and those seeking higher discretion in terms of paper trail! A 10% reduction in agency fees is offered to all VIP Members. Details below.
As discussed further below in 'how it works', your approved Membership is essentially a retainer, from which dating fees can be deducted. Our concierge services are complimentary.
Our private Members travel club is made up of successful, savvy and refined businessmen, VIPs and UHNWI gentlemen who demand only the finest in every area of life. This includes their elite escort models and travel companions.
Attracted by our stringent GFE escort selections for a range of budgets, exceptional customer service, and attention to detail, our valued callers appreciate our guarantee of 100% confidentiality forever.
VIP Escort Membership is available to a limited amount of applicants. VIP Member status means we can give 100% priority care and attention to you, when you seek luxury and excellence. It also allows more efficient arrangements when making bookings with the elite talent. Regardless, all our callers are considered a important to us, and treated as such with superb personal attention.
Become a part of our secure, rigorously protected inner circle, and enjoy the dating experience you deserve. Meetings of a lifetime. No more disappointments!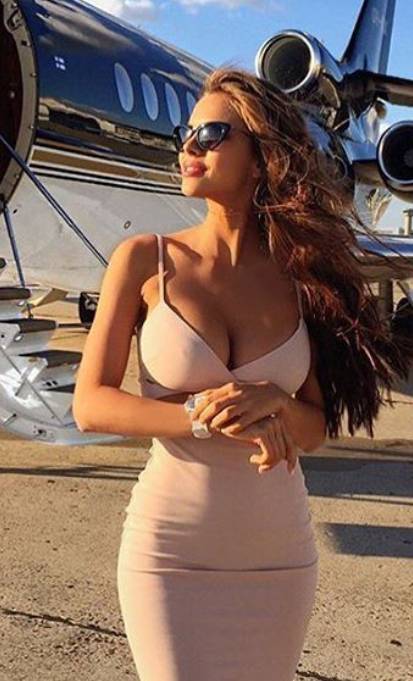 VIP MEMBERSHIP – HOW IT WORKS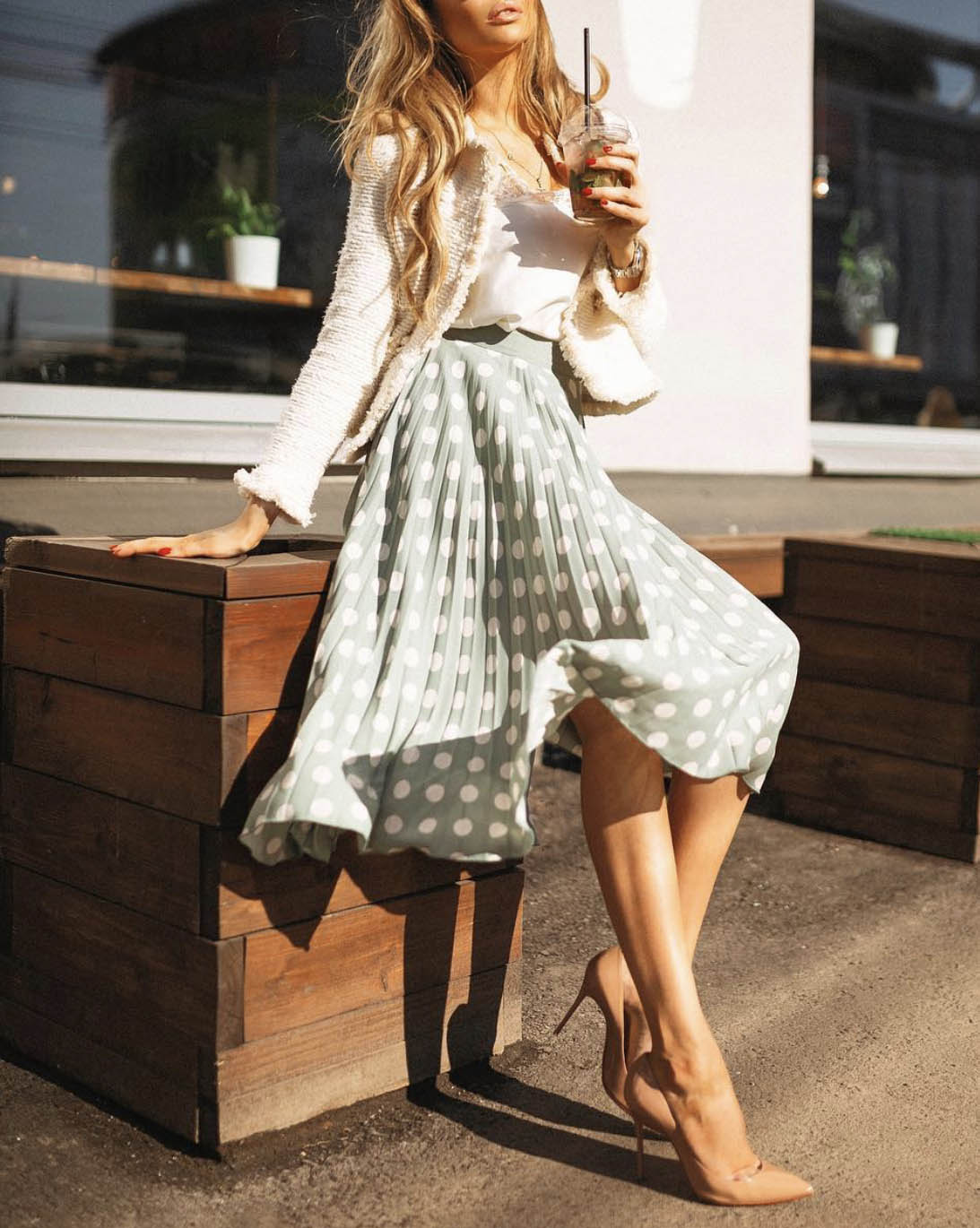 The level of VIP Membership you choose to secure depends solely on your capacity for dating, and how much you like to keep in reserve for your leisure time. Think of us as a bank for putting aside socializing funds. A secret stash of funding for your playtime, which nobody will ever know about, with minimal paper trail (to a legitimate billing company.)
We're happy to work through your own concierge service also, so there is zero record. We can refer you to discreet, accomplished concierge companies if you aren't a member of one already. However since we are a concierge service ourselves (billed under an actual travel concierge company), we can assist you simultaneously and discreetly with everything.
With our highly discreet and legitimate billing companies, Membership payments are easily hidden as business expenses, and thereafter utilized for your vacation time and after-hours dinner dates.
A VIP Member enjoys priority option on meeting models, and will have a 24/7 VIP concierge service available to them for arranging booking details. (i.e Hotel reservations, restaurant reservations, itineraries etc)
**Please understand that your Membership payment is a retainer 'play fund', and remains available to you to use here. A retainer is an advance deposit for you to use, not an empty fee. Your Membership deposit is a therefore a credit for you to use with your chosen escort models, and is a gesture of authenticity to them. Particularly to the VIP level talent who wish to meet Members only. The Member benefits are just a bonus for authenticating yourself at this level.
It is very often easier to justify one or two larger purchase, with one or two legitimate invoices, rather than a paper trail of continual smaller amounts paid to the same company… A Membership with Mystique keeps you covered for months, maybe even the whole year or more. It's also far more convenient, meaning you don't have to allow as much notice when booking your travel companion or high quality model escort.
Allowing time for fund transfers can be a hassle. Membership eliminates that. If you're a busy, affluent man who prefers to give 2-3 days notice for requesting the company of a gorgeous elite escort, Membership is for you. Whether you or your personal concierge liaise with us, rest assured all details will be handled smoothly and quietly.
*We recommend meeting your one of the beautiful models first, to be assured of our professionalism and quality before applying for VIP Membership status.
Meet Gorgeous, Successful Women Worldwide
Luxury High Quality Escort Ladies
Our minimum Membership submission is US20k, as a gesture to the talent that you're serious. The actual amount you hold in retainer is your choice. Some hold hundreds of thousands with us to use as they travel around.
We can discuss models' fees with you, so you can estimate your preferred retainer. Again, Membership is not compulsory in order to meet one of our gorgeous companions. To meet our higher end talent, a Membership is required.
Genuine and justifiable invoices can be provided for Membership retainers, billed through our highly discreet 'normal' companies all over the world. Alternatively, you can use a concierge company to forward a Membership on your behalf.
Please contact us to discuss the options for settling your fee and gaining access to all the beautiful international escort talent.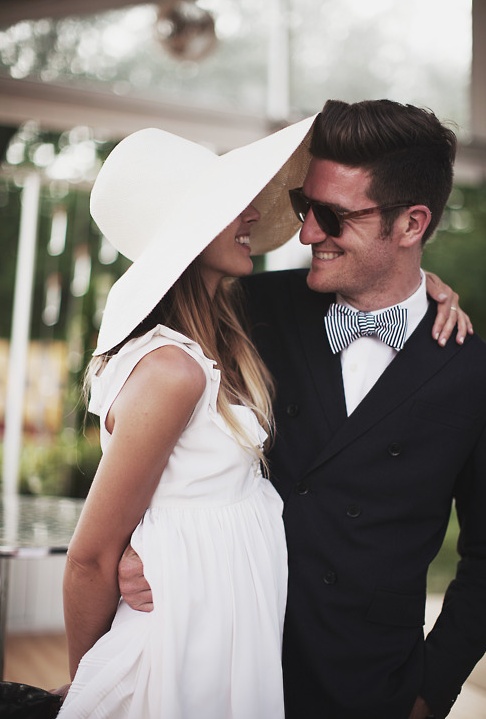 IS VIP MEMBERSHIP IS FOR YOU?
If you're only planning to book one elite escort meeting with us, if you only book travel companions a couple of times a year, or if your budget is limited, you don't need Membership at all, unless you wish to meet top talent. (Top models, actresses etc.) Please contact us to select and book a beautiful high class companion. Membership is really only suited to the affluent caller who either books regularly, or who seeks high profile celebrity talent, VIP escort models & actresses.
Assuming you decide to apply for Membership and are approved, you'll be informed of your acceptance. Catering exclusively to the selective, successful gentleman, we keep you updated at all times on your balance. All fees are agreed to by you in writing, before being deducted. Your Member fee can be used in full against the model's fees, and includes close personal attention from our staff, access to models' images and videos, and many other complementary personal concierge benefits.
For our exclusive members, prompt and personal attention is our number one priority. Complimentary itineraries and reservations are made at your request for facilitating smooth and enjoyable meetings with the models of your choice.
VIP connections for private shopping, yacht and jet charter are also provided on request if required. Of course you also enjoy introduction to some of our most exclusive, famous models, actresses and performers, several of which are too famous to list online. Access a world of which most men only dream.
VIP AND CELEBRITY ESCORT MODEL TALENT
For their discretion, we introduce most of the celebrity escorts, top model escorts & VIP actresses personally to verified Members Only. Many are only available to top tier Members. There are different levels of celebrity, which we can discuss with you at your convenience.
We show you images and video of the talent before assisting you in selecting your dream date to invite. You are well assured of the quality you're receiving beforehand.
If the elite escort model who arrives to meet you is not of the standard you expect within the first 10 minutes or so, please let us know immediately and we'll arrange for another model to join you asap, at no charge to you (minus any transport costs).
This situation is extremely rare, which is why we can confidently offer a guarantee. We want you to be delighted, and we take it very seriously if you aren't happy. Please contact us with any comments or complaints, your feedback is imperative to maintain our quality.
We offer you our guarantee of eternal privacy and premium quality. We have never had a violation of privacy, and never will. We rigorously protect our callers and models, unconditionally.
To apply to join our exclusive, discreet VIP Travel Dating Club, and become a preferred and valued Member, please contact us to inquire – Enjoy 100% confidential access to some of the finest models, actresses, performers and top career professionals in the world.
Keep in mind that Members take priority in terms of inquiries and for booking choice. Membership includes:
Meet Gorgeous, Successful Women Worldwide
Luxury High Quality Escort Ladies