VACATION COMPANION ESCORTS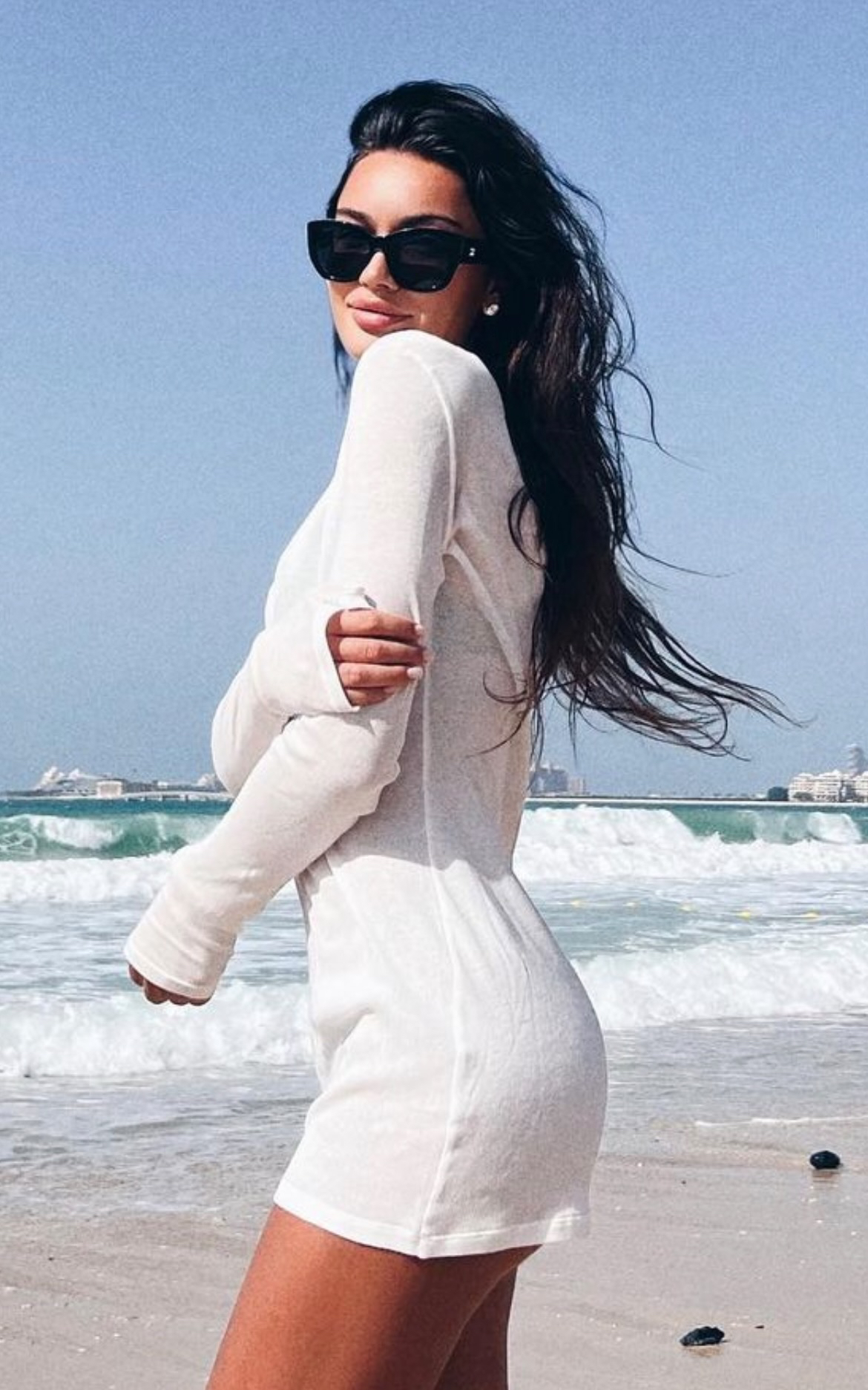 There are so many luxurious and tropical vacation destinations – palm trees and clear waters, lush rain forests, desert sands, deep blue oceans… But while relaxing alone has its health merits for awhile, what to do thereafter..? What fun is a pristine golden beach without a pristine model in a bikini with whom to share it? Why marvel at the magnificent beauty of nature, hiking through the bush-land or forest, or swishing down the glistening slopes, without a gorgeous, make-up-free, fit companion or snow bunny with whom to share it?
Its all well and good to go on vacation, but imagine holidaying with someone who is always on a good mood, is always up for some fun and who genuinely appreciates and listens to you…. We've all been on vacation with someone we wish wasn't there! Why waste your precious leisure time with a prima donna, or a complainer, or an absent-minded person who isn't present with you, enjoying you?
When traveling anywhere, be it for holiday or even for business, the Mystique travel companions are the premium choice for companionship. Making your trip as smooth and enjoyable as possible, she is not there for a "free holiday" – she is there to assist you in making your trip more pleasant and fulfilling. On vacation, she will be happy to indulge in all the things you can enjoy – kayaking, yachting, hiking, scuba-diving, climbing, skiing, swimming – depending on where you go!
A ski holiday in winter can be just as relaxing and exciting as a tropical scuba vacation. You choose your ideal location – a crystal beach, a cozy open fire, a steamy desert tent, a lush, moist forest, a wild safari – the possibilities are endless. And with your beautiful and accommodating date beside you to share things with and depend on, you can be sure your experience will be all the more unforgettable – she'll make sure of that!
Keep in mind that all vacation locations need to include 4-5 star standard accommodations – but why would you want anything less? When your companion is relaxed, she is able to concentrate all her efforts on you.
Just a few of the locations we cater for when accompanying you on vacation include:
Santorini, Maldives, Bora Bora, Hawaii, Fiji, Bali, Belize, Cayman Islands, Bahamas, Ocho Rios or Montego Bay in Jamaica, Aspen or St Moritz for skiing holidays, Abu Dhabi, Dubai, Marrakech, Fez, The picturesque Amalfi Coast, various African Safaris – you name it!
Expect only the highest quality model escorts and beautiful 
international travel companions
 to join you on your tropical, ski or adventure vacation, where authentic enjoyment and unforgettable memories are made.
Meet Gorgeous, Successful Women Worldwide
Luxury High Quality Escort Ladies