PROSPECTIVE COMPANION TALENT APPLICATIONS
Elite Companion Escort Work For Exceptional Talent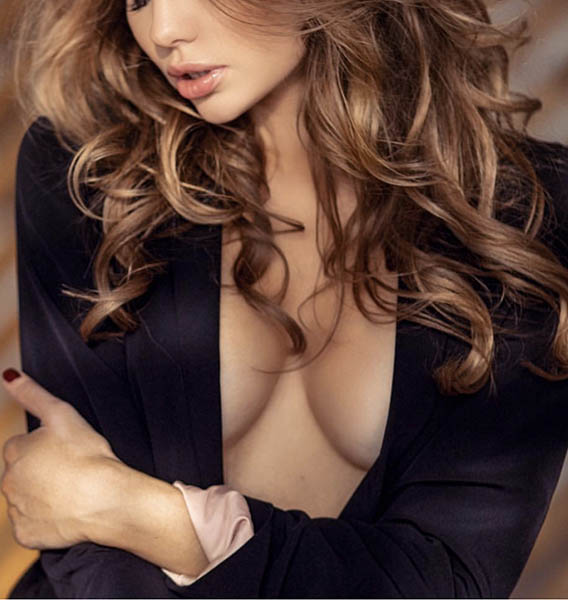 Thank you for considering Mystique Companions International as your representative and agent for discreet, private introductions to refined gentlemen. We first want to reassure you that we are a legitimate, professional company, operated by friendly, experienced, considerate people. Nobody will try to deceive you or upset in any way. We believe in Karma!
** Confidentiality and security are our highest priorities. We work with highly successful women; top models, actresses, top CEOs, accomplished businesswomen and career professionals (such as Doctors, large company Directors, TV presenters etc.) We also accept the occadionsl academic, artist, chef etc.
To apply for talent representation with Mystique Companions, please ensure your career is your focus. Companionship should be a side-venture, not your main career. If so, please read on.
Again, we hold your privacy in top priority. We do not show photos online, we do not show your photos after you have left, we do not send your photos out to random people. We work with a lot of individuals whose careers need to be protected no matter what. We haven't had any disclosure problems since launching in 1999. We never expect you to do anything you don't want to do, or go where you don't want to go.
Having said that, we must also be very selective with our escort talent, and our selection process has only 50% to do with how you look/ your career status. Other qualities are also important.
Careful support & excellent security is always provided. We need to be selective to continue to maintain our reputation for introducing only the finest women to the finest gentlemen. This is turn allows us to continue attracting the finest gentlemen for our ladies.
Please be assured that all information shared with us is 100% confidential, viewed only by top management. We do not retain records, nor have any interest in interrupting anyone's peaceful life. Privacy and confidentiality are a huge priority for all of us, as well as respect. We'd never want anyone to have difficulties because of us.
** Our selection process is based on what our clients like, so please be honest, as we will assess you in a personal interview also, and our clients will complain immediately if your bio does not match your personal presence. Most of our clients are regular return callers of the agency, so they know our standards, and what to expect. The worst we can say is 'I'm sorry your application was unsuccessful – but we can still be friends!' ; )
If you'd like to be able to pay all your bills, buy the luxury things you like, live in a comfortable home and enjoy traveling, a position as an occasional elite cocktail date or travel companion can help you do that – in a fun, safe environment.
Some people want to save capital for a business, or to help their families financially. It can all be possible with Mystique Companions International Talent Agency. You can work with us from any city in the world. If you match our requirements below, we'd love to hear from you!
While this table may seem a little direct, it is the most efficient way to avoid wasting each other's time! To be represented with us, you:
We look forward to hearing from warm-hearted, clean, friendly, authentic female talent with excellent manners and poise. Have a sensational week!
Meet Gorgeous, Successful Women Worldwide
Luxury High Quality Escort Ladies