ABOUT THE ELITE ESCORT AGENCY
Mystique Companions Escort Agency
Creates A Place Where Selective Successful Gentlemen can Meet Special, Sensuous And Engaging Companions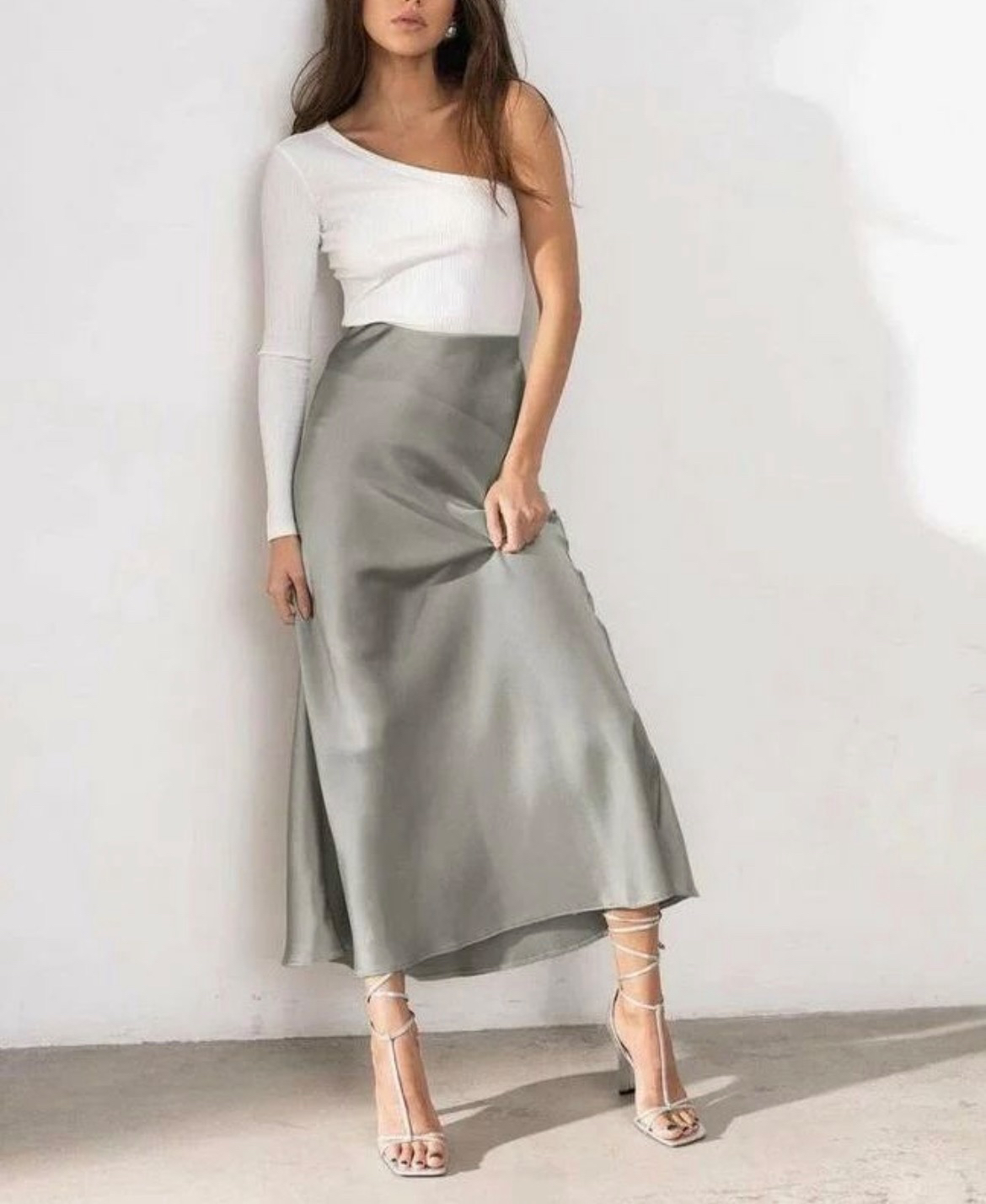 Mystique Companions offers introduction to a lovely selection of high quality GFE and high class  companion talent to escort you to charming dinner and cocktail dates, weekends and luxury travel vacations. We are your personal recreation-time concierge.
In celebration of the beauty of women – of love, of the senses, of life energy. We also operate from a haven of privacy and discretion, for Members and Non-Members. This total confidentiality envelops everyone we come into contact with, indefinitely.
Mystique GFE Escort Agency International creates a place where special, successful gentlemen can meet special, sensual and engaging companions – successful businesswomen, beautiful Instagram models, university and college escorts, fashion models, and performers. Where a warm, personal welcome replaces robotic treatment. A place of elegance and high quality.
If you seek a more personalized introduction to decent, high class escort ladies as your personal travel companions and elite dinner dates, Mystique loves to make your dreams come true. Discretion is a priority – should you dine out or attend an event, you can have the support of one of our gorgeous, intelligent beauties. You will only meet women who maintain discretion.
How Does An Escort Agency Operate?
On this page you can read about how we operate, as well as what we expect from ourselves and from you. Unlike some escort agencies who promise things then don't deliver on their word, we're genuinely always striving to introduce only the finest quality, refined companions and talent to only the most charming, discerning gentlemen, who don't want to overpay. High class escorts are available in cities all over the world; We specialize in friendly, sweet GFE girls. Beautiful, accomplished businesswomen and professionals, successful women, commercial models and amazing performers are available as your exclusive dinner dates and confidential travel companions.
Our GFE (girlfriend experience) escort introductions are intended to result in a tasteful, mutually pleasant experience between two mature minded adults – a beautiful memory. We're not perfect, but we do our best and aim for perfection! We have an overnight minimum, to create a proper date environment.
The agency was established in 1999, and received new owners in 2018. We're very dedicated to high-quality arrangements, and we're devoted to maintaining our integrity and elite standards. Mystique Companions is an elite escort agency, offering introductions for high end gentlemen to beautiful escort women, model courtesans and high class escorts throughout USA, Europe, Australia and Asia
These gorgeous, upscale women offer an exceptional, enchanting girlfriend experience (gfe), for the sophisticated gentleman who seeks truly the most beautiful and talented companionship. Meetings are expected to take place in a suitable four or five star setting.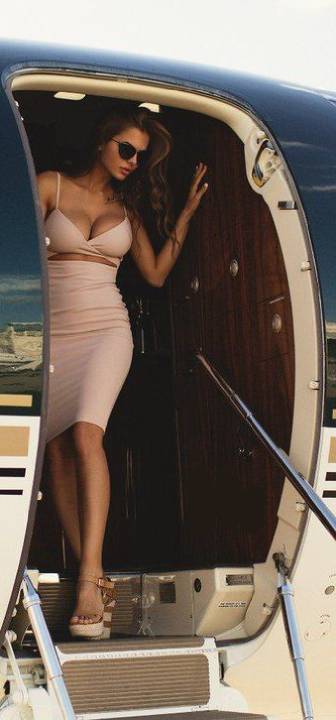 Are There High Class Escort Agencies In New York, Los Angeles, Miami, Europe, Sydney, Melbourne, Hong Kong, Tokyo And Singapore?
There certainly are! We operate worldwide. Claire is the senior receptionist and Member manager, she's based in Europe. Sina assists from the USA/ Canada office, and Andi assists from the Asia-Pacific office. The owners are professionals from a matchmaking background.
What Does This Escort Service Offer:
We provide fresh, captivating dinner dates and travel companions, friendly and warm: Confident, educated career girls, smart fashion models, vivacious Instagram girls, beautiful starlets and actresses, gorgeous, successful female entrepreneurs and CEOs, first class & private jet flight attendants (cabin crew) and super-yacht stewardesses, intelligent beauty queens and high class college girls.
To have access to a wider range of our model escorts, just join us as a Member and be delighted. For regular high class GFE escort companions, contact us today to be introduced to an angel.
Some other kinds of escorts we introduce are enchanting chef escorts, academic escorts, or other professionals, who are stunning, successful and exceptional women. Any hardworking woman passionate about what she does, whose looks and personality are exceptional, are welcome. These gorgeous, educated ladies are available for introductions to members and non-members by appointment only. The high class escort ladies are exclusively available for those cultured gentlemen who know the difference, and appreciate luxury entertainment and company. Rather than just high end women, we provide sweet, friendly girls who just love to meet new people ad make others happy.
We don't provide for last-minute calls, and we prefer a day or more notice for the escort models to be able to arrange time off from their day jobs. Please also don't list all the "services" you wish to receive, or it'll be understood that you've missed the point of inviting a high end woman for an exceptional date. What the natural flow of a pleasant meeting leads you and your beautiful model to, is entirely between the two of you, like any other woman you invite on a date.
The anticipation of meeting is half the fun of dating at the higher end of the scale. We aren't elitist, but we do strictly limit our beautiful, intelligent model escorts and GFE travel companions to the most appropriate, considerate and polite callers. These ladies aren't available to just anyone. This is what keeps them fresh and feminine. No robotic or 'experienced' types here! They don't meet hundreds of men a year, and they're not clinical. Contact us for information and options.
OUR BILLING FOR CREDIT CARDS AND BANK TRANSFERS IS VERY DISCREET, AND ALL EXPERIENCES ARE 100% SAFE AND SOCIALLY RESPONSIBLE.
MODEL TALENT PHOTOS & VIP MEMBERSHIP
We provide real photos & sometimes video, with genuine information, to make your selection easy. The Travel Companion Members are afforded exclusive access to the agency talent who are available for invitation. Non Members can still be introduced to beautiful women, however our top talent are not available to them.
To discuss meeting someone, please contact us. We'll take you through a brief set of questions to ensure the most suitable model escorts are available, from which you can choose your dream dates. Whether for the day, evening, weekend or as long as you need (subject to availability).
WHAT ARE THE ELITE ESCORT GIRLS LIKE?
Our ladies are all lovely – we hire selectively – and we tailor-make your date to suit your preferences. They are all beautiful in their own way, and everyone has a diffrent idea of what beauty is, so we're bound to have a friendly escort to suit you.
Warm, funny and intelligent, different models have different strengths and flaws of course. Likewise, different callers have very different preferences. The selection of model travel escorts and high class GFE companions we introduce to you are specially chosen to suit you, to ensure your experience is all you hope for and more.
We'll never just send any escort we can find, and we don't work with just any women who apply. We've selected only the most warm, pleasant and lovely individuals to represent us, and to connect with you.
The ladies we work with must have a quality education, practice excellent hygiene, and have elite social skills, not just a pretty face. They're expected to be fluent in English, and of course in their native language, should English be their second language. All our escort beauties practice upscale manners, offering fresh femininity and a sensuous, poised presence. Our models range from early 20's to late 30's, and can accommodate you to any occasion.
We personally interview, assess, select and develop all of our adorable, beautiful ladies. The Mystique Companions experience is intended to be pleasant, special and mutually memorable. We don't accept applications from long time career escorts covered in tattoos, or with multiple piercings. Drug use is absolutely prohibited.
We aim to provide beauty, fitness, style, class, intelligence, charisma, talent, skill, charm and discretion, all rolled into one perfect package. Of course all the models have their own unique personalities, but overall quality is essential.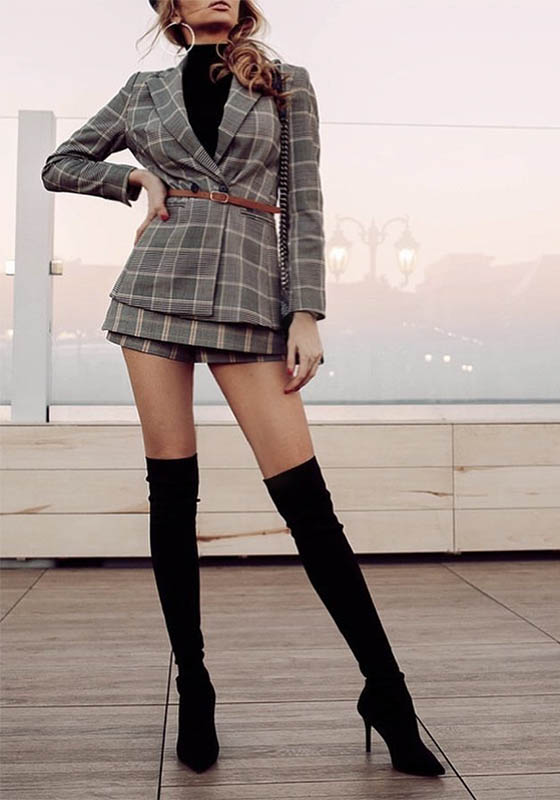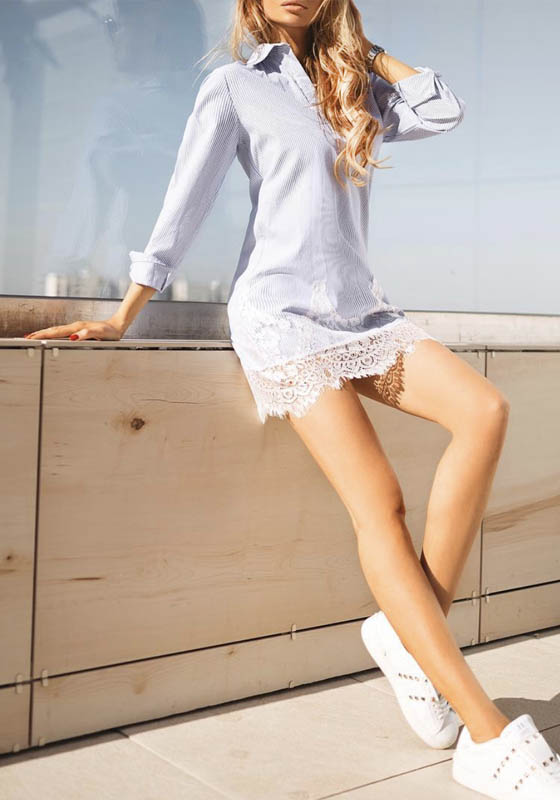 ** Please approach in a responsible and gentlemanly way, as we simply do not do business with lower quality or ill-mannered individuals, regardless of your net worth. Please don't become highly intoxicated during your time with your companion, nor speak to her or treat her with anything other than absolute respect. She'll certainly leave at any point if she's feeling uncomfortable or disrespected. Our club is a service for cultured gentlemen.
Our introductions are intended to be mutually enjoyable, for genuinely high quality people only. Please also ensure your hygiene is excellent, as our models will shy away from inappropriate presentation. Remember to shave – most ladies don't consider a sanding-down an appealing part of the goodnight kiss
Simply contact us for a personal discussion, no obligation or pressure. You can email anytime (preferred and fastest contact method) to book appointments – We're unofficially always available to co-ordinate pre-booked appointments, and we answer email promptly.
You can also request a call-back at any time that suits you, or if we're Unavailable during your time zone hours. Just send your contact number, your city and your preferred call time, and we'll contact you.
We'll always try to accommodate your schedule with dates, but we don't provide for last-minute, late night calls. Ladies don't gallivant around at night. If you wish to meet with one of our elite GFE talent, you should book this several days prior, depending on travel requirements. At least one day notice will help us find you an available companion. We'll take care of everything else for you.
Luxury model escorts and GFE travel companion escorts are available to meet you in London, Paris, Monte Carlo/ Monaco, Nice, St Tropez, Berlin, Frankfurt, Munich, Brussels, Zurich, Geneva, New York, Miami, Los Angeles, Houston, Dubai, Hong Kong, Singapore, Beijing, Shanghai, Sydney, Melbourne, Perth, Brisbane, Adelaide, Canberra, Australian tropical Coastal holiday spots, tropical island locations, luxury holiday destinations and more. In fact, we can arrange suitable company for you in any international location that offers a four or five star resort or hotel. We look forward to hearing from you, and arranging a very special and high-quality experience.
Meet Gorgeous, Successful Women Worldwide
Luxury High Quality Escort Ladies