Captivating High-End Escorts in Hawaii
Nestled in the heart of the Pacific Ocean, Hawaii is an enchanting archipelago that captivates visitors with its breathtaking natural beauty and vibrant culture. This paradise is an extremely popular destination to book travel companions. And why not? Who would want to go to such a heavenly paradise alone?
So many gentlemen book a gorgeous bikini escort model to join them in Hawaii for an extended weekend to frolic together in the sea, enjoy superb cuisine, and toast champagne over sparkling conversations.
Whether you're marveling at the majestic waterfalls of Kauai, strolling along the iconic beaches of Oahu, or savoring the unique flavors of Hawaiian cuisine, all these unforgettable experiences are best enjoyed with a Mystique Companions travel escort to add a touch of warm companionship to your Hawaiian adventure.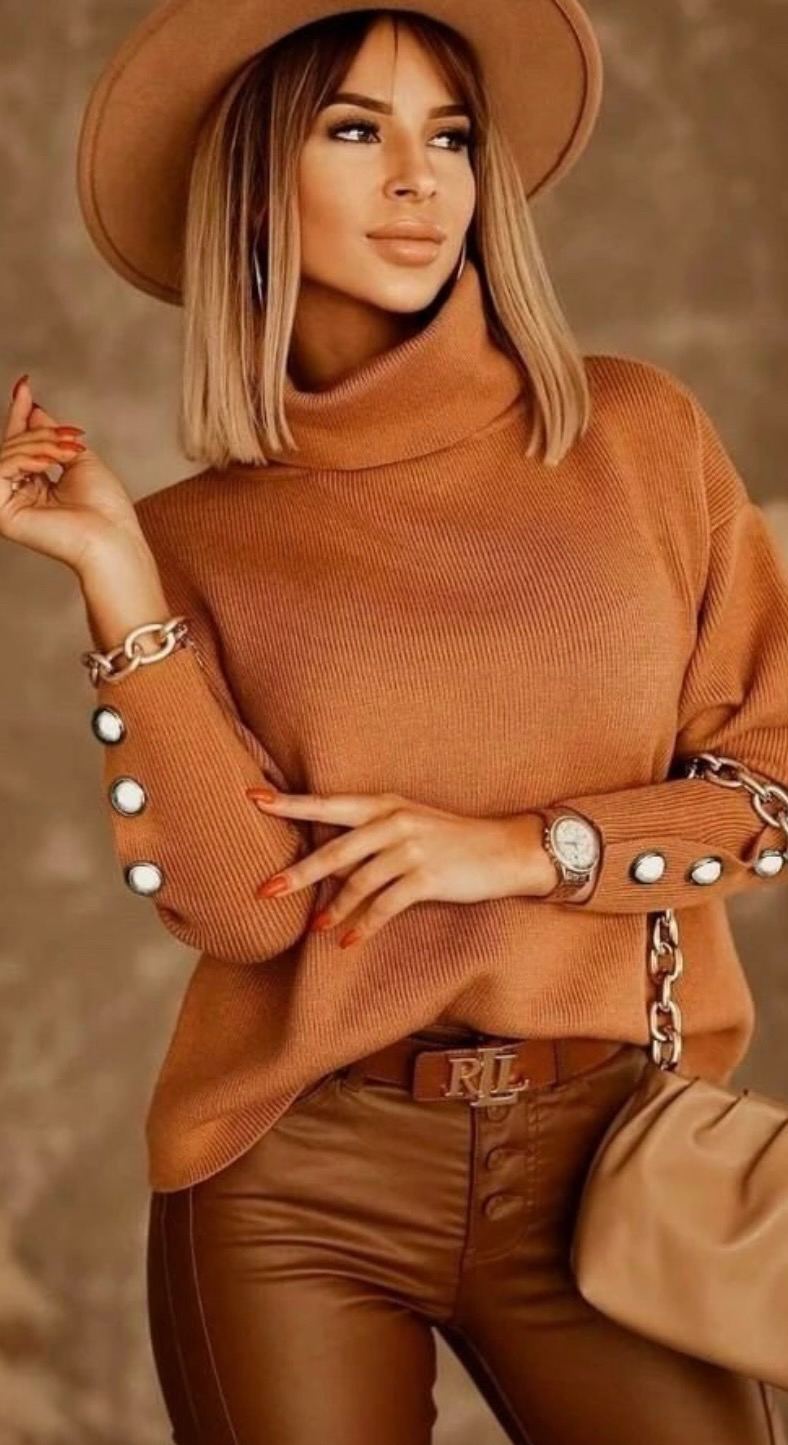 Eki pa Mai to the Hawaiian Islands
Luxury Escort Agency in Hawaii
Busy VIPs and refined gentlemen need a relaxing vacation with an exotic beauty once in a while. Mystique Companions distinguishes itself as a premier international model companion service in Hawaii, dedicated to ensuring that your time in this enchanting paradise surpasses all expectations.
Our services are exclusively available to members via appointment. Setting a schedule solely for you grants us ample time to meet your needs and create bespoke experiences that will leave you revitalized.
Hawaii extends its warm welcome.
Immerse yourself in the aloha spirit as you explore the enchanting landscapes, vibrant traditions, and hidden gems of Hawaii with a Mystique Companions travel escort.
Our Curated Escort Companions in Hawaii
Our exclusive roster features a diverse range of captivating individuals, including models on vacation, off-duty flight attendants, and more, who are eager to accompany you on your Hawaiian escapades.
What International Destinations We Serve
Find the warmth of a Mystique Companions girlfriend beyond Hawai'i. We also cater to gentlemen seeking sophisticated companionship in these international cities.
From the lively streets to the modern architecture, the big bustling, cities of the USA offer a captivating blend of entertainment. It's no wonder they are also home to an array of incredibly beautiful women!
The mesmerizing landscapes and architectural marvels of romantic Europe ignite an endless array of captivating moments, enhanced even further by the delightful company of a stunning model escort.
Within the Southern Hemisphere, you'll encounter the diversity of beauty: from the captivating olive-skinned ladies of New Zealand and irresistible blonde beach-babes of Australia to sophisticated Asian courtesans.
Explore one or all of Hawaii's islands with our stunning VIP escorts.
Create some of your most memorable memories with us, as your gorgeous tour guide shows you around. Our diverse choice of youthful escorts will surely make your trip to Hawaii one for the books.
Enjoy Exclusive Access to Exceptional Companionship
Being a members-only agency fills us with immense pride, as we curate an exclusive and personalized experience dedicated solely to our distinguished clientele, including individuals like you.

By becoming a member, you not only gain access to exceptional companionship but you also communicate your authentic desire to connect with our escorts without compromising their safety and privacy. We take immaculate care of our models and we want gentlemen to cherish them as well.
Why opt to Mystique Companions for VIP Escort Service in Hawaii
Discover what our clients like so much about our exquisite companionship services.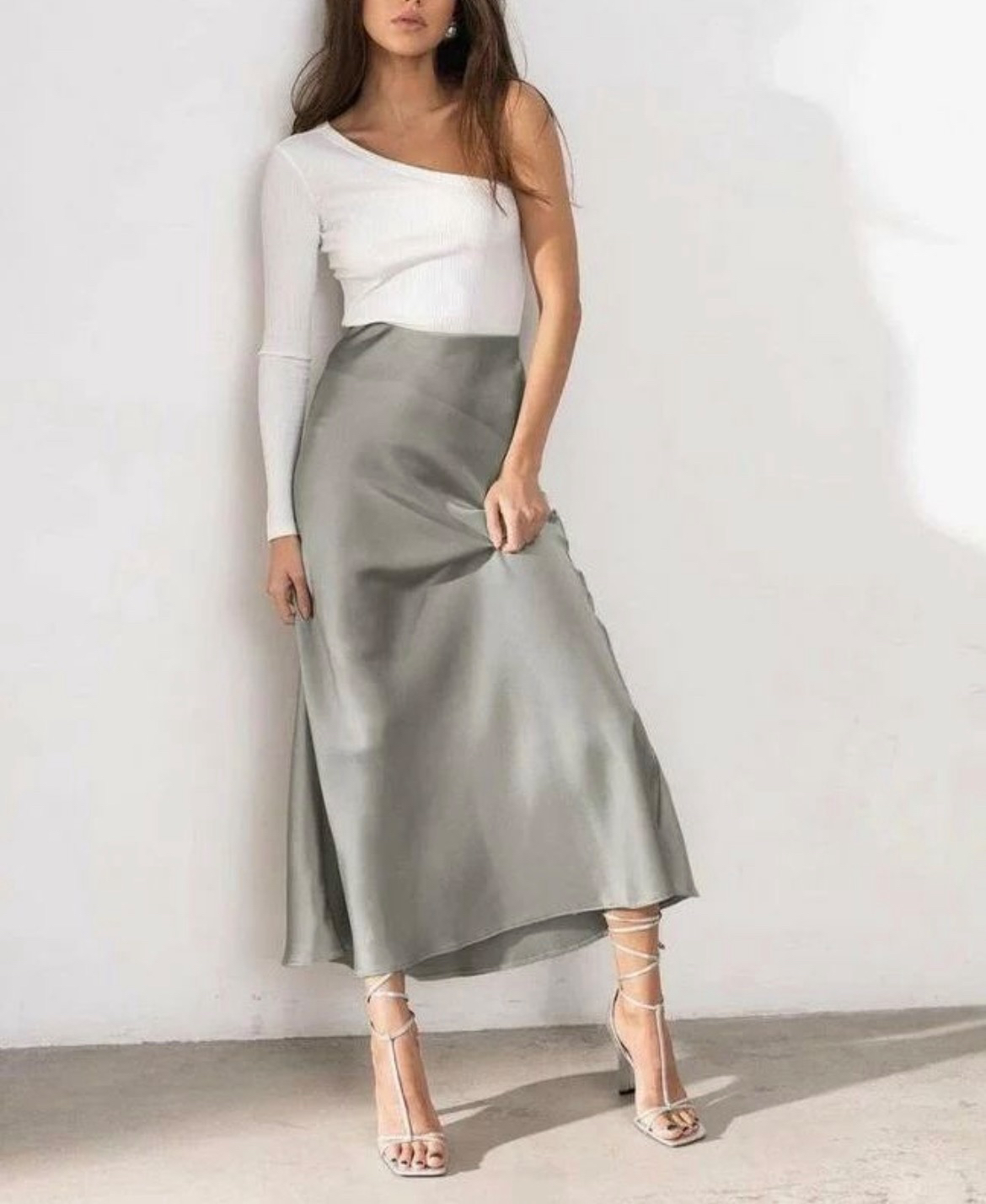 1. Exotic and Educated Beauties
A captivating appearance is one, but a stunning beauty who engages you with their intellect and charm is another. With Mystique Companions, your Hawaiian adventure is elevated to new heights, especially in the company of an elegant and witty escort.
2. Affable Ladies, Pleasurable Company
Our escorts are delightful companions who engage you in stimulating conversations, bringing a touch of charm and intellect to every moment, and are always ready to have fun and join you in your exciting Hawaiian adventures.
We know just how important it is to leave no trace of your dating and leisure affairs, especially for our clients with sensitive positions. Mystique Companions makes sure to practice highly confidential billing efforts that guarantee your privacy.
Planning to charter a private yacht in Hawaii?
The company of a stunning elite escort will make your chartered trips around Hawaii's islands more vibrant. We can't imagine why not!
How to Book Mystique Companions
There's no easier way to be acquainted and introduced to refined women.
1. Contact us to inquire.
2. Discuss your preferences.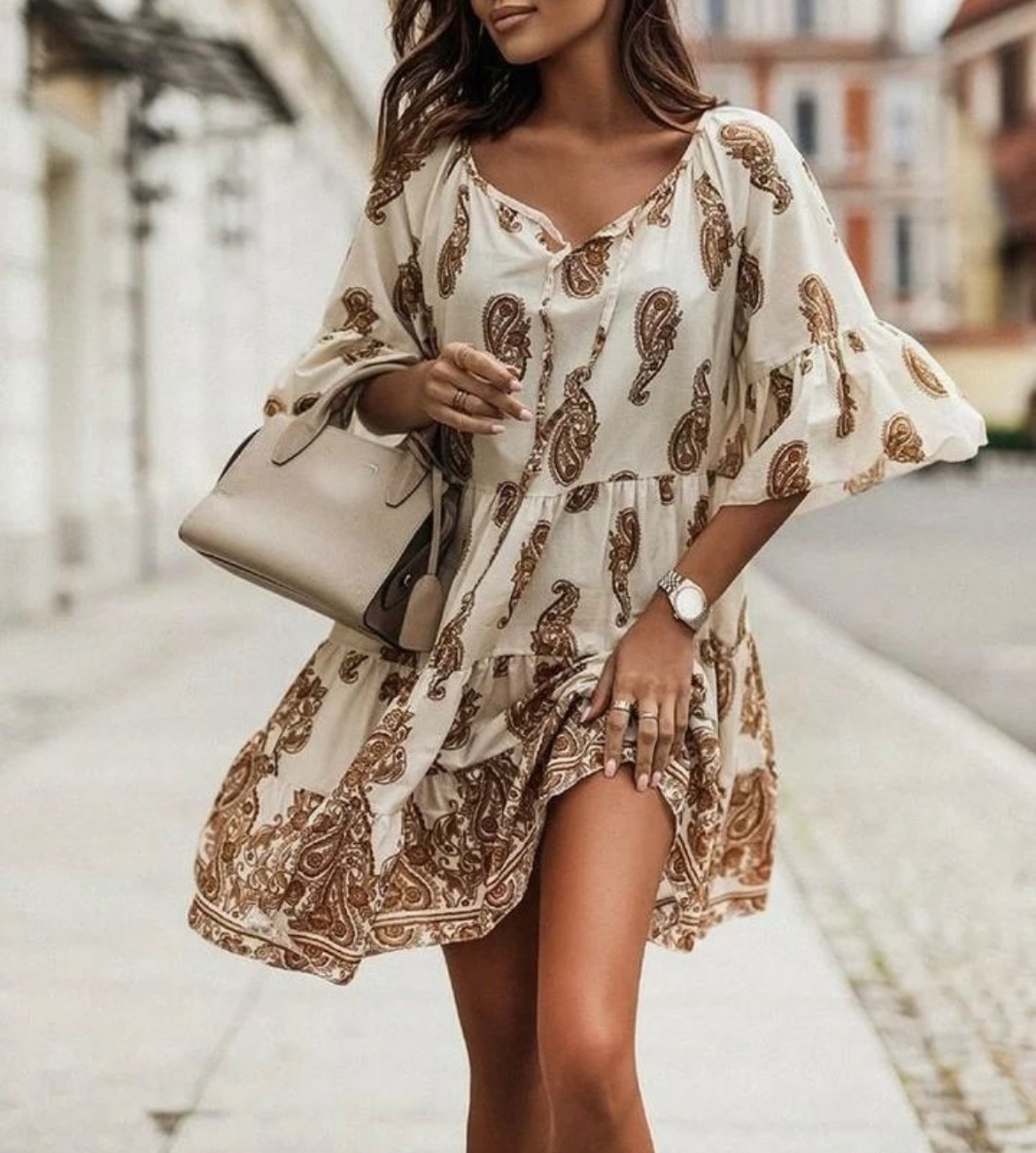 A True VIP Knows His Proper Decorum
Gentlemen know, by second nature, how to treat a lovely escort accompanying him on holiday. Mystique Companions only serves an exclusive clientele who appreciate the elegance, intelligence, and grace that our elite courtesans possess.

By treating the model with utmost respect, she[s more likely to engage in all the fun adventures you've planned for the day. She will also go the extra mile to ensure your shared moments are absolutely sensational.

Read more about the expected gentleman's etiquette.
Island-hop your way through Hawaii
Explore the diverse beauty of Hawaii as we take you on a captivating journey through the major islands, discovering unique date destinations, vibrant nightlife, and exceptional hotel offerings.
From secluded beachside retreats to adventurous excursions, Hawaii offers a plethora of date destinations that cater to every couple's desires.
Immerse yourself in the natural beauty of Hanalei Bay in Kauai, where stunning mountain vistas meet pristine beaches. The peaceful ambiance and breathtaking views make Hanalei Bay a truly idyllic spot for couples to create unforgettable memories.
Start your day early to witness the breathtaking sunrise together from the summit. Explore the park's picturesque trails, marvel at unique flora and fauna, and enjoy a romantic picnic amidst the awe-inspiring landscapes.
Take a sunset stroll along the famous beach and enjoy a candlelit dinner at one of the beachfront restaurants. Waikiki Beach provides couples with a perfect blend of romance, stunning views, and a lively ambiance that ensures a memorable date.
From trendy bars to energetic clubs, Hawaii's nightlife caters to different tastes, ensuring a delightful evening filled with music, dancing, and delicious drinks.
Discover trendy bars serving craft cocktails, enjoy live music performances, and immerse yourself in the vibrant arts and culture scene. Chinatown offers an eclectic mix of nightlife options, making it a must-visit destination in Honolulu.
Stroll along the charming historic district lined with art galleries, shops, and restaurants. Enjoy live music at local bars, savor delicious cuisine at waterfront restaurants, and witness captivating street performances
This bustling coastal strip offers a diverse range of bars, clubs, and lounges. Dance the night away to live music, indulge in refreshing tropical cocktails, and embrace the friendly and lively atmosphere.
Whether you seek beachfront serenity, lush tropical escapes, or breathtaking ocean views, these top luxury resorts in Hawaii will ensure an unforgettable rendezvous with your elite escort date.
Nestled on the pristine shores of Wailea, the Four Seasons Resort Maui offers a seamless blend of luxury and natural beauty. The resort's stunning infinity pools, direct beach access, and impeccable service make it a true oasis of tranquility, perfect for those seeking a refined and unforgettable Hawaiian getaway.
Located on the iconic Waikiki Beach, Halekulani is synonymous with timeless luxury and unparalleled sophistication. Stroll through stunning gardens, relax by the infinity pool overlooking the Pacific, and enjoy impeccable service. Halekulani's commitment to personalized hospitality sets it apart as a haven of refined elegance.
Nestled along the picturesque Kapalua Bay, the Montage Kapalua Bay offers a perfect blend of luxury and tranquility. With spacious residential-style suites providing a comfortable home-away-from-home, an award-winning spa, the Montage promises an luxurious and exclusive retreat that truly stands out.
Don't deny yourself any longer. Experience Hawaii with a stunning girlfriend escort.
Can you picture yourself on the beach with a flawless bikini-clad beauty beside you? Or at dinner with a beautiful, relaxed woman enjoying the scenery? Complete your wonderful experience of Hawaii with a stunning female companion.

Take the first step and send us an inquiry.