As the cultural center of Australia, Melbourne is definitely stylish and artsy. The city reflects so much of its history in the architecture one can find in the city as well as its multicolored look. If you are looking for the perfect place to spend a short vacation, Melbourne should be at the top of your consideration list.
The city enjoys an oceanic climate which is perfect for beach outings as well as park visits and trekking. Its array of museums and edgy street art is just some of the best and easy to find attractions in the city. The best part is that these are just the top layer of the mesh that makes up Melbourne. The more you peel away, the more fun you will discover.
The question here is how will you expertly peel off these top layers? They say the best way to experience Melbourne is to do so as a local would. Therefore, as a visitor and vacationist, the best option is to spend your Melbourne vacation with a local.
There are so many exciting and interesting things that you can find in the inner-city neighborhoods of Melbourne. Forget about the tours and tour guides; the best option to take is to spend your vacation in the company of a gorgeous Melbourne escort.
Smart companion for a respected gentleman
We are an elite escort agency dedicated to delivering the best escort service to respected gentlemen such as you are. Our chic escorts live in Melbourne or in adjacent places so you can rest assured that they have in-depth knowledge of the city. Our models are educated and well-chosen to fit your personality.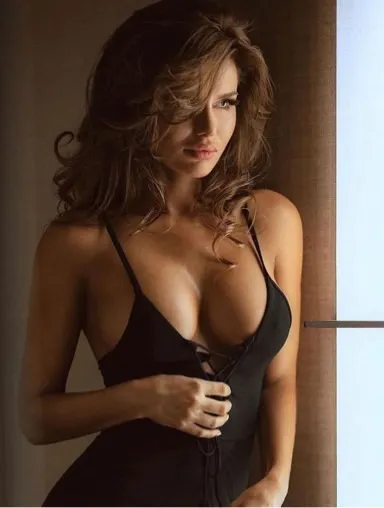 Experience what Melbourne has to offer in the company of a gorgeous, smart, and witty lady. Explore the coolness of Melbourne bars, cafes and restaurants and enjoy festivals. Your beautiful courtesan will make sure you have all the fun in the world. You will find that she would be more than just a lovely face as she would be genuinely caring for you.
Beyond the usual Melbourne experience
Don't leave your Melbourne vacation experience to chance. Make it memorable by going beyond the usual. Skip the common city tours and delve deeper into the inner-city neighborhoods and meet Melbourne in a totally new and intimate manner. Revel on the inner beauty of the city as you enjoy the company of a sexy, fun, and definitely drop-dead gorgeous courtesan. Contact us now and meet your stunning escort who will put your Melbourne experience to a totally new level. Visit our escort models available in Adelaide.