New Zealand has always been known as a country of scenic beauty and Auckland is among its most beautiful places. The city gifted with such a subtropical climate with warm, humid summers and mild, damp winters. It is the warmest main center of New Zealand and also the warmest with an average of 2060 sunshine per annum.
Aside from such an amiable climate, Auckland is also the largest and most multicultural city in New Zealand. On top of all these, Auckland is also well known as a volcano city with the ridges of lava flows forming the main thoroughfare. You can imagine how amazing that would be. This makes the city definitely a must visit for any backpacker and tourists.
Why Travel with an Escort
Being the largest and also the most culturally diverse city in New Zealand, Auckland can be a bit tricky and it would be very easy for you to get lost. This is why spending a short vacation in the city alone is not the best decision for you. Besides, there is no better way to enjoy a beautiful place than to share it with another person.
This is why travelling to Auckland with a professional travel companion is one of the best decisions you can make for this vacation. Professional female escorts provide excellent companionship as they look more into your welfare at all times.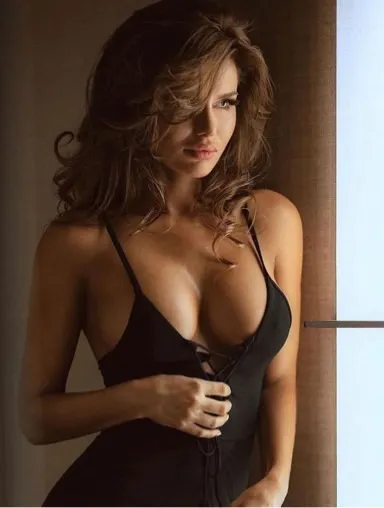 This makes them a cut above the other services you can get such as tour guides. A skilled escort is someone you can definitely make a connection without having the complications of a relationship.
Enjoy Auckland with a gorgeous escort
Mystique Companions International is a highly recognized professional escort agency. We provide high quality companion service to our esteemed clients. Our models are well groomed, educated and smart. You can rest assured that you will have the best experience you can ever expect from any vacation.
Take your chic escort to a tour on the Rangitoto Island and revel in the beauty of the magnificent lava fields. Share uncooked but still very tasty food over at Little Bird. At the end of the day, you can get back to your hotel room and enjoy a relaxing chat over a glass of wine. With your elegant courtesan, any activity you will be doing in your vacation will definitely become extra special.