Elite London Escorts – VIP Luxurious Models
What a vibrant city! Very few places in the world can top or even compare to the grandeur of the city of London. The capital of both England and the United Kingdom is very rich in history, and is wonderful to enjoy with a beautiful elite London escort.
It is truly has a diverse variety of people and culture being the city with the largest population in the European Union and the world's most-visited city. Its heritage is expressed in arts, commerce, entertainment, education, and professional services among others.
London has it all – arts, history, culture, as well as physical beauty. This is why the city is a perfect destination for anyone wishing to take a break from the hassles of work without really leaving the bustling lifestyle of a fast-paced city. You can go about seeing a lot of amazing things and still enjoy the challenges that an active city present.
Complete Package London Dates
Make your stay in London extra special by spending it with a beautiful and high class companion from Mystique Companions International Escorts. Nothing beats any vacation experience that is enjoyed in the company of an extremely gorgeous courtesan lady; and that is exactly what we have in store for you.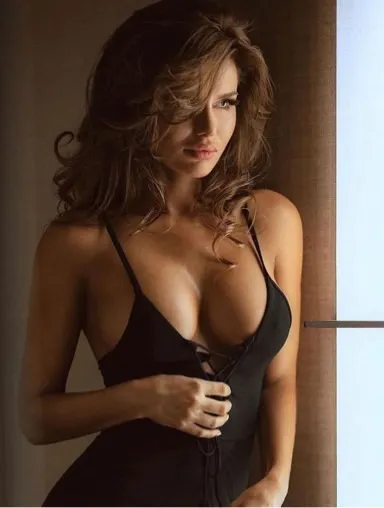 By gorgeous we mean someone who is more than just a pretty face. Our professional courtesans are refined, well-mannered and intelligent. In fact, their exceptionally attractive look is just a bonus to the whole package, sweet toppings to an already delicious cake.
Why Book An Elite Escort?
Your courtesan from Mystique Companions International would be more than willing to accompany you to any event or place you wish to go. Since our professional female companion live within or near London, you can expect your escort lady to be more than just knowledgeable in London.
She can be a date and a tour guide all packed in one attractive lady. That is not even the best of it. You will find that your London female escort is a genuinely caring person who would make an effort to make your stay very memorable.
If you are looking for that elusive GFE (Girlfriend Experience) minus the complications of an emotional commitment during your stay in London, then you are definitely in the right place. Our ladies are elite and professional courtesans. You can expect them to be available at your preferred time and would be very game with what you have in mind.
You can enjoy each other's company with the beauty of nature as a background in St. James's park, or enjoy an amazing meal over at The Ledbury. You can even opt to stay in the hotel room for an engaging conversation. You will definitely have fun. 
Contact us now
! Visit our 
escort models available in Dublin
.
Meet Gorgeous, Successful Women Worldwide
Luxury High Quality Escort Ladies