WORLD CLASS ESCORTS IN FRANKFURT
On the south-east of the Taunus mountain ranges, sitting on both sides of the Main River lay the prosperous city of Frankfurt. This city is highly acclaimed as a city among the most livable in the world. Not only does it have spectacular and scenic views but the city also provides different activities you can indulge in.
Parks and recreation centers along with the rich collection of museums are among the best attractions you can visit when you are in Frankfurt. Whether you are into nightlife and parties or outdoor activities, Frankfurt is definitely the must visit city for you and your high end escort date.
An Attractive Courtesan to Complement the City's Beauty
Have you ever considered enjoying the city in the company of an elite escort? Our VIP courtesans are refined and definitely gorgeous. These ladies are among the best travel and vacation companions you can ever find; especially in such a bustling city as Frankfurt.
This is because our exquisite ladies are not only about the looks; they complement their physical beauty with a charming wit and a very caring attitude.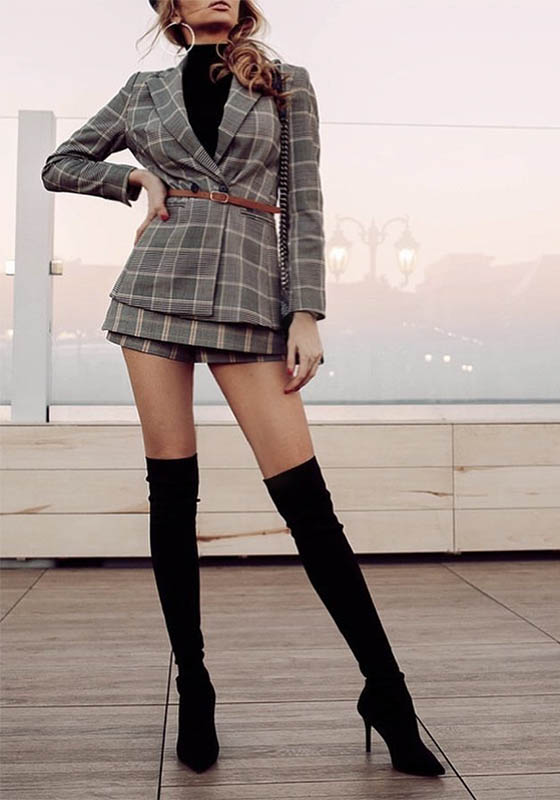 You will find that in your Frankfurt vacation, you will not just enjoy what the city has to offer but also the comforting company of your lovely courtesan. That is because she will definitely look into your welfare and make sure that you are having the best time of your life.
If you are an outdoor person, you will definitely enjoy the parks and recreation areas in Frankfurt with your lovely escort. She'd be very game to take on a leisurely stroll. You'd also find that she's intelligent and would engage you in a meaningful conversation.
We guarantee that you would enjoy every minute of your time with her. You can also enjoy your evening over a great meal at Adolf Wagner. The delicious food will definitely complement your chats.
Make your Frankfurt Vacation Something Different
Don't go to any vacation alone or pick up some lousy date. Both of these would not end well for you. Contact us now and meet a truly attractive and caring lady who would make your vacation something to look back to. Enjoy that German girlfriend experience (GFE) while you are in Frankfurt. Visit the museums, appreciate the art, breathe the fresh air in the parks, and enjoy the nightlife in the company of an exquisite and gorgeous woman! Your Frankfurt companion experience will be such a memorable one that you will be seeing travel and dating in a very different light. Visit our escort models available in Cologne.
Meet Gorgeous, Successful Women Worldwide
Luxury High Quality Escort Ladies