Marseille is a vibrant city bubbling with history, architecture, culture, and of course beaches. In addition, its gorgeous vip Marseille escorts are unforgettable. It is known to be an anytime destination; making it the obvious candidate no matter when you decide to have a break from all the stress of work.
What makes Marseilles perfect as a vacation spot is not just the array of attractions that it boasts; it is the weather that truly makes the city a vacation mecca. It enjoys a Mediterranean climate with mild, humid and warm to hot summers.
This climate is perfect for lounging on the beach and working on that tan. All these contribute to Marseilles being one of the most visited cities in France with an average of 4 million visitors in a year.
Caring and Compassionate Companionship
Marseille, with all its attractions and different festivals, can be intimidating and overwhelming. This is why it is always best to have a caring and passionate companion for your vacation. When it comes to companions of such qualities, there is no better alternative than booking for an escort service.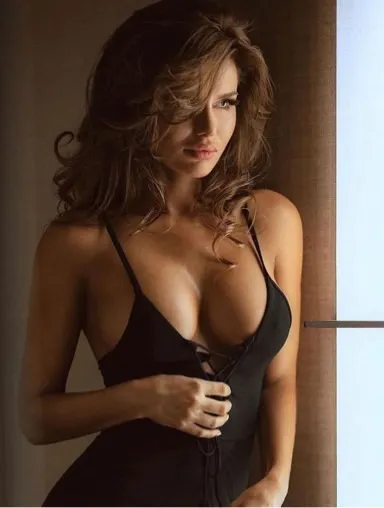 Mystique Companions International
 is an elite escort service provider. Browse through the website and find the perfect Marseille escort who would best complement your taste and your personality.
Spirited Dates and Travel Companions
Complement the beauty of Marseille by roaming its landmarks in the company of a highly attractive lady. Our ladies are not only attractive, but they are also refined and educated. You will also find that your female escort would be very game with whatever activity you have planned out for the day.
Whether you would be basking in the heat of the sun at the beach or have sumptuous meals at the famous bars and restaurants in the city, you can certainly enjoy her company. If you are the kind of person, though who enjoys less engaging activities, your courtesan would be more than willing to engage you in meaningful conversations.
Safe & Private Engagements
We take extra effort in maintaining discretion. You can rest assured that any information related to you will never be disclosed. We deal with high profile clients from politicians to celebrities and we value the privacy of each and every client we have. Don't waste your time trying to find a date during your Marseilles vacation.
Contact us
 and book for a dynamic and elegant courtesan who would make extra effort to make your vacation extra special and memorable. Why settle for a half-baked vacation when you can have the best Marseille escape? Visit our 
escort models available in Paris
.
Meet Gorgeous, Successful Women Worldwide
Luxury High Quality Escort Ladies