There are only a few cities in the world that is as inviting to any visitor as Germany's wealthiest city. Hamburg is highly considered as Germany's "gateway to the world". And perhaps your 'gateway to happiness' with one of our stunning escorts. The city did stand by this moniker as it has been actively involved in business and trade ever since the Middle Ages.
This is evidenced by the city owning the biggest port in all of Germany. It is the major transport hub of the country having the rank of the second largest transshipment in Europe and ninth in the whole world.
On top of such success in the trading industry, Hamburg also has one of the fastest growing tourism industries in all of Germany. This should not be a surprise as the city is definitely a must see in terms of its physical beauty as well as the hospitality of its people.
A beautiful woman in Hamburg
How do you best enjoy a city as vibrant and affluent as Hamburg? Nothing beats a Hamburg vacation that is spent in the company of an entertaining and beautiful woman. While you can plan for so many things you can do in the city, the experience of doing them all on your own can somewhat have a counterproductive effect. Whether you are visiting Hamburg for business or pleasure, it would be best to have an elegant and gorgeous companion.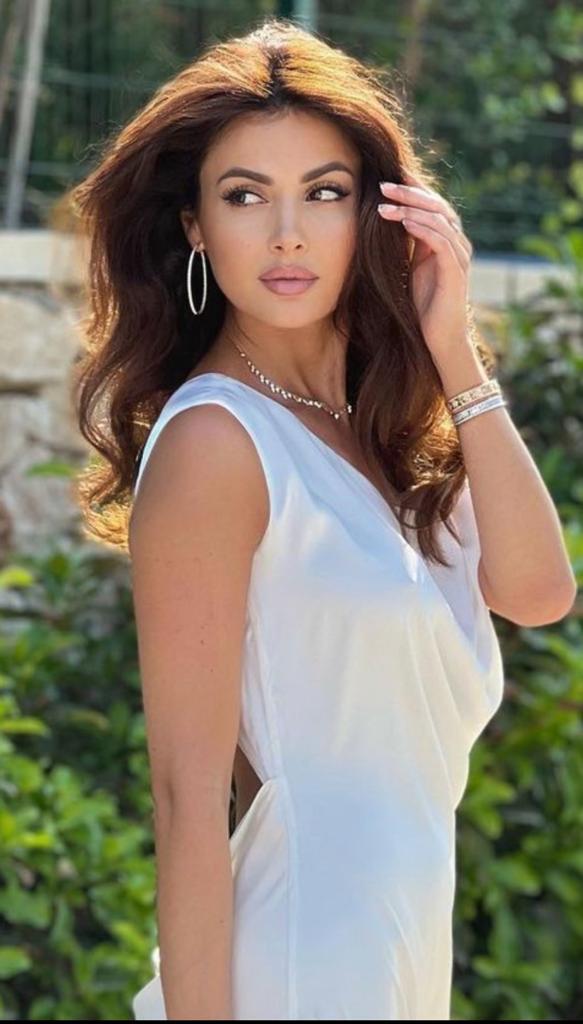 We provide the best service
Mystique Companions International is a sophisticated professional escort service provider that caters to high end clients such as popular politicians, accomplished celebrities and even huge businessmen.
This means that our services are classified as highly exceptional and we value discretion with very high regard. Our elite travel companions are truly attractive ladies. The best part is that their physical attributes are like a tip of an iceberg as these women are intelligent, witty and definitely refined. We guarantee you that you will have little to no difficulty in connecting with your beautiful escort.
A Hamburg experience like none other
Your elite lady companion will be open to different activities such as a walk through the relaxing Planten un Blomen where the largest Japanese garden in Europe can be found. You can enjoy each other's company as you breathe through the fresh air and take in the green surroundings. You can also choose to have a meal over at Apples restaurant and bar where delicious food and elegant ambience collide to make a very good place for an exclusive meal for two.
Your Mystique Companions courtesan would be more than willing to get to know you and be comfortable with you. At the end of the dinner, you can even get back to your hotel room for a more alluring conversation and a cup of wine. 
Contact us now
 and we will ensure you will have a Hamburg experience like none other. Visit our 
escort models available in Zurich
.
Meet Gorgeous, Successful Women Worldwide
Luxury High Quality Escort Ladies