It is ironic that despite all the advancement humanity has achieved, from technology to just about anything, an elite escort service remains a taboo in society.
Just try to ask any man if he has, at some point in his life, ever booked the services of an elite companion and you will most often get a straight "no" answer, even if he has.
The whole professional female escort and elite companionship topic just seem socially unacceptable in some circles. And yet it is a thriving and exciting world, somehow another secret dimension of society.
Escort agencies proliferate all over the world. The prevalence of escort service is not just a thriving business but a booming industry.
Why is that? To answer this question, it would be prudent to consider why men opt for such services, and why gorgeous women are not only willing, but happy to provide them.
Let's consider some of the reasons why women get involved in this industry. There are so many reasons why a woman ventures into becoming an elite escort.
Women enter the profession for a myriad of different reasons. For years people have speculated, (with an extent of accuracy when it comes to lower-end establishments), that women who go into such work came from a very difficult life; either with a broken family or a violent upbringing.
While this is true for some unfortunate individuals, it's certainly not the case for everyone. You see, becoming an escort entails a thorough decision making process where the woman has to think through a lot of things.
Perhaps the one of the most significant reasons why a beautiful woman would choose to become a high class escort is income.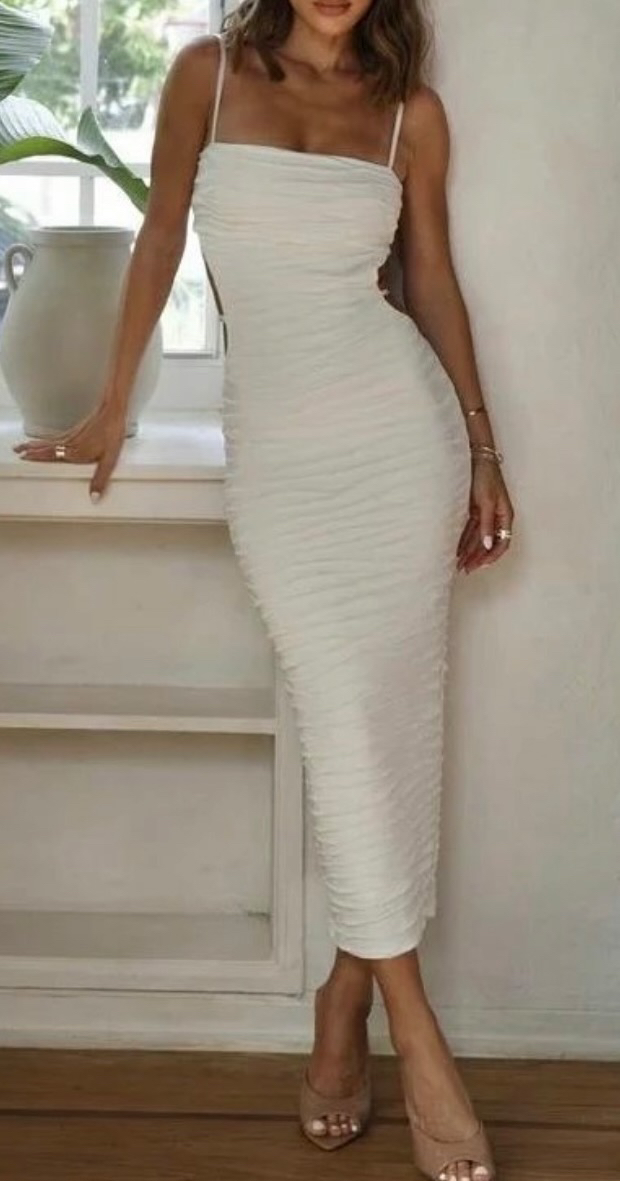 No matter how you view it, being an escort is a job like any other (albeit more luxurious and enjoyable!) It's a source for earning a living – and a very effective one at that. This business can be quite lucrative for a particularly well bred and beautiful woman.
In fact, a high-end escort model can earn as much as $1000 in an hour or more. To be considered for the higher end of the industry, most of these women are beautiful, educated, and goal-oriented.
They're either looking to be financially independent, saving for a property or to open a company – or simply paying off some debt.
Being an escort allows them to earn money and thus results in their freedom. This freedom allows them to pursue their dreams and other life endeavors.
While the gentlemen who utilize escort services enjoy a one-of-a-kind girlfriend experience, these beautiful ladies are also enjoying the experience.
A 23-year old escort model once said that the whole dating experience in the context of the profession is something she can rarely find in the dating scene of her age bracket.
Most ladies her age were finding it difficult to meet successful, respectable men, whereas she got to enjoy the company of a refined gentleman who would treat her with respect.
Moreover, she enjoys many other perks such as traveling to interesting places, fine dining in exclusive restaurants and staying in the world's most beautiful and luxurious hotels. Truly, the lifestyle this profession brings is one of a kind.
Another reason many women enter the companion industry is for pure indulgent enjoyment. They truly love people, and enjoy meeting new people. These types of ladies find a great deal of personal pleasure from bringing sunshine into peoples' lives.
So while she may be accepting payment for her time, she is doing what she loves, like any other person who is doing what they love.
These women tend to be either big-hearted, compassionate types, or those focused solely on greed and income. Try to avoid the latter, and enjoy a thoroughly wonderful date with a genuine, feminine and caring sophisticated this weekend.