Different people get into the dating game for different reasons. Some are in the game just to socialize, meet other people, and have fun. Others are dating for personal development, while others are looking for a romantic partner.
Whatever the reason may be, no one can deny the fact that dating is an essential part of our existence and that it meets, to a certain degree, some of our needs especially the need to avoid loneliness.
As essential as it is, you do not always get to enjoy the benefits of dating to the fullest. This is because, in most cases, you go into a date carrying your own misconceptions about the whole dating game. These misconceptions greatly hinder you from making the best out of the whole experience.
Here are some misconceptions about dating that you should avoid:
Finding a lifetime partner is the sole purpose for dating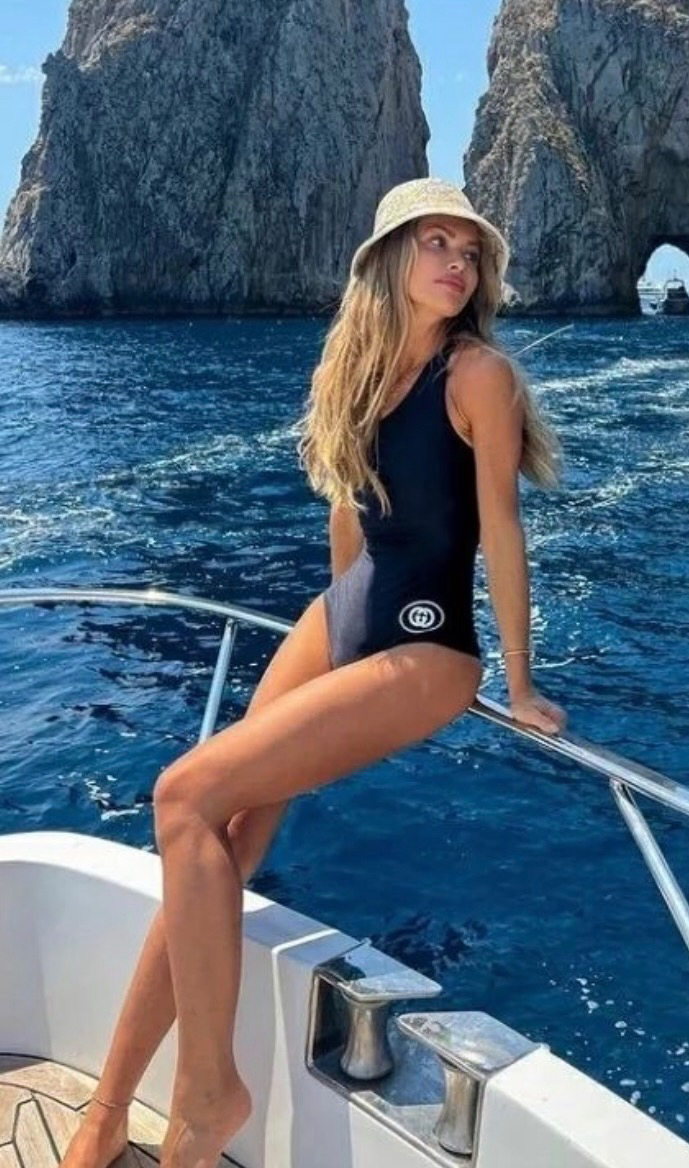 A lot of people experience failure in their dating life because of this misconception. Every time they go out to meet someone, marriage is already playing in their minds.
Will she be perfect for me as a lifetime partner? As a result, they fail to enjoy the other aspects of dating which is an avenue to meet someone who could potentially be a friend.
While it is true that dating is essential in courtship and marriage, these are not the only purpose for dating. There are so many people who have dated before and ended up being very good friends.
The problem with looking at your date only as a potential lifetime partner is that if she falls short to your perceived standards, you will also fail to see that she is an amazing person with whom you can build a good friendship with.
Your partner must think you are attractive
Yes, it is true that no one would ever go out on a date without making sure he or she is attractive enough. However, dating is not about making sure your partner would be attracted to you.
More than anything else, dating is about meeting someone with whom you can be comfortable with to spend and enjoy a huge amount of time.
This 'being comfortable' with each other can lead to many things. You can build a great friendship with the other person or you can even end up being a romantic couple.
The bottom-line is that dating is more than just looking good, it is also about seeing if the other person can be someone you can build a relationship with.
First dates are perfect to determine if both of you are a perfect couple
It is never a bad thing to look at dating as a way to meet your future wife, or husband. In fact, that is one of the most common reasons people go out for a date. However, you should never consider the first date as a determining factor if you are perfect for each other.
If anything else, first dates are merely a trial to see if a second date is workable. Remember that a person is a complex being and that there is no way for you to get to know him or her fully within an hour or two of being together.
Dating is an excellent avenue to meet and get to know people. In order for you to maximize its benefits, it is always a good idea to have the right mindset before indulging into the dating game.