Everyone has his own experiences unique from everyone else. This is very true especially with the dating game. While so many people are enjoying their dating life, there are also many who are not as satisfied as they hoped to be.
Whether or not you are among these not-so fortunate, it would still be a great idea to spice up your dating game. A few tweaking in your approaches, as well as mind set with regards to the dating game, can add life to your whole dating experience.
Here are some New Year's dating resolutions you can consider applying in your game:
It is said that if you will aim at nothing, you will surely hit it. This is true in almost everything we do including dating.
Most people simply go through the motion of going out and meeting people without even thinking about what they really want out of their whole dating life.
This year, it would really be best to take a serious look at the 'why' of your dating life. Why do you go on a date? Are you looking for a lifetime partner or simply just out to meet people and make friends.
Also, it would be best to set goals that are attainable. Have you been failing in your dating life because you are so adamant to find your lifetime partner? If so, why not try to look for someone you can be comfortable with.
Someone you can be friends with; and then try to see if a romantic relationship is possible along the way. This would release some of the pressures you put on yourself and ultimately help you find the right person.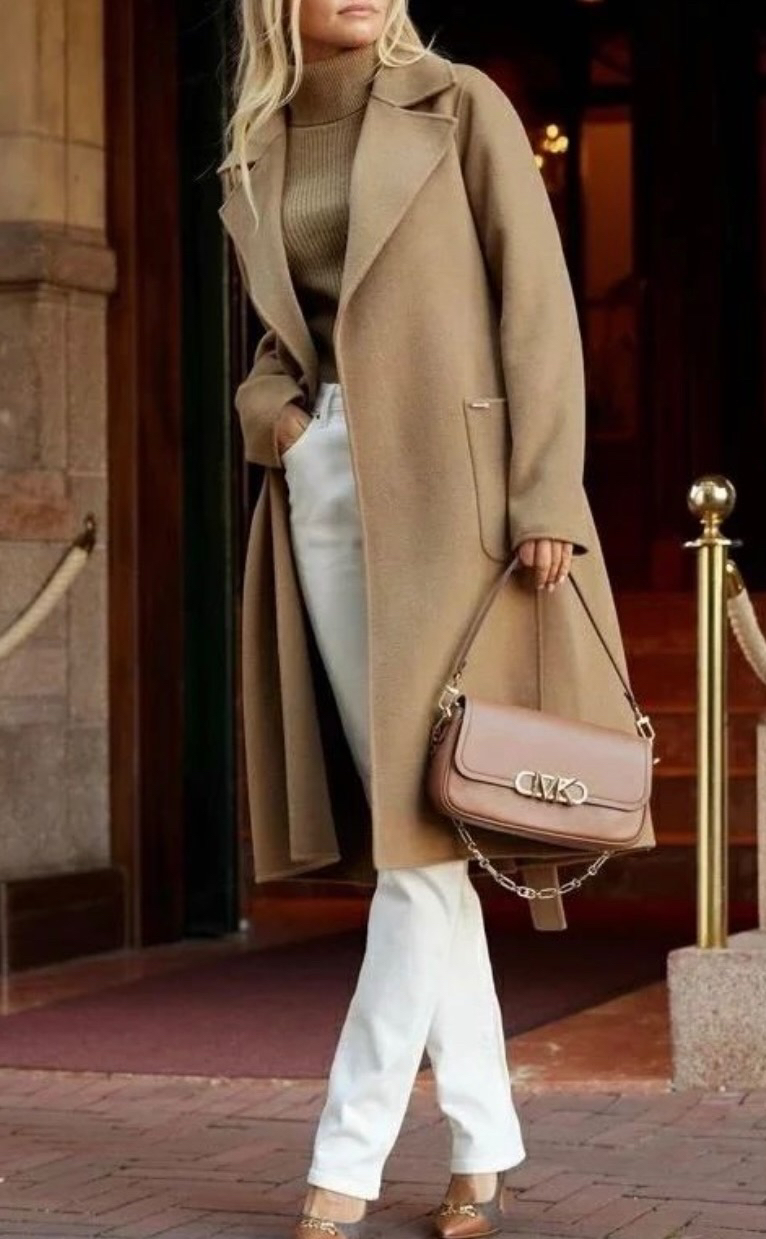 If you think about it, dating is very much similar to hunting a job. When you look for a job, you make sure to use every avenue available for you to find the right job.
You go through the job-posting sites at the internet, newspapers, and even talk to old friends who may know some job openings.
If you have a goal to finally meet the right one for you, then it would be a good idea to check out dating avenues other than the usual bar meetups.
You can try creating an account on online dating sites, try speed dating, and even have some of your friends introduce you to someone. On top of all that, never limit yourself.
Try dating two or three ladies, this would really give you a bigger chance to find the one you can be comfortable with.
It is true that the whole dating can be demanding and entails a lot of planning, diversifying, and of course pressure, both from yourself and others.
However, if you really look at it, dating is simply a mean to meet and know people and the best way to go through that is to really enjoy and have fun.
This is important because as you go through the dating game you will encounter amazing dates and also those that are not so good ones.
If you are enjoying the whole dating game with its ups and downs, you can easily look at each experience and learn from each.
There are so many other things you can add to spice up your dating life. However, these three are already a good start and would sure to see you through! Plan, broaden, enjoy!