No matter how taboo it is in our society today, escort service is a thriving business. Successful businessmen, famous celebrities, and even esteemed politicians avail of this service. The reason why it is such a booming business is that these elite escort agencies always deliver on their promises. They are really living up to being an elite service provider. The ladies are not only gorgeous but they are educated and well mannered. As such, they are able to handle themselves well no matter what affair their clients take them to. It could be an important business date with a client or a short weekend vacation.
If you are planning on booking the services of an elite escort model, it is only natural that you can be apprehensive. After all, she has been around so many men that it would seem impossible for you to impress her. The truth is, being impressive in her eyes can be done without having to showoff how much money you have.
Here are some things you can do to make sure you can be a favorite client:
Most men would date an elite lady escort and never fail to make her feel that that is all she can be. It can be degrading. The least you can do is to respect her and treat her as you would any other woman you come in contact with. That includes your mother, sister, and friends. Perhaps the best way to get around this is to remember that first and foremost she is an individual.
Being able to do this requires maturity. If you are looking to make a good impression from your escort model, then treat her and your appointment as you would an actual date. While most people client would look lowly at her, your treatment of her will surely be noticed and appreciated.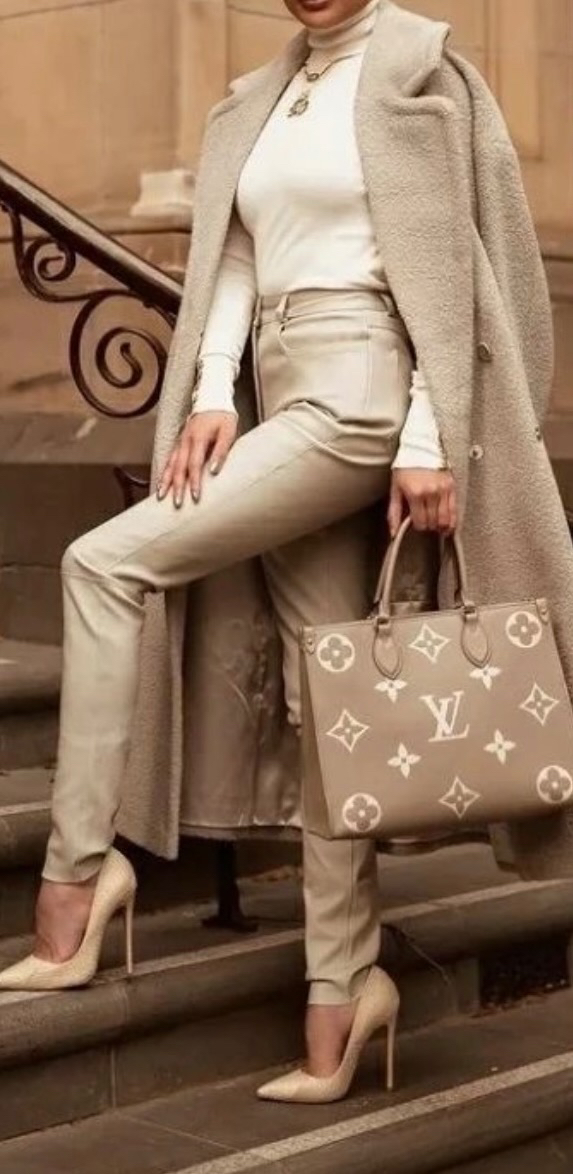 Always be presentable and professional
Most men would not care much about how his escort would feel. This is why a lot of supposed dates would fail because the escort walked out. When you are meeting her be sure to be clean. Take a shower and have a shave before the meetup. These simple gestures show what kind of person you are.
Most escort agencies have rules laid out for you. Be sure to follow them to the letter. This will make sure that both parties are protected. A great client knows to understand and respect these rules. This includes timely payment of the fees as per agreed.
Lastly, you have to understand that you are paying for her time. Therefore you have to respect that. A lot of clients fail to see this and they think they can just extend the agreed time because they paid. It does not work that way. It does not mean, though that you cannot ask for an extension. Perhaps if both of you are having a good time you can just ask her and then run it through with the agency.
Becoming a favorite client both of the agency and the escort herself need not be very complicated. It all boils down to respecting her.