Being self-confident during a date is a very important part of making sure that a date is successful, especially if it is a first date. Having a good level of self-confidence allows you to communicate eloquently with your date, as well as makes you comfortable during your time together.
Here are three great tips on improving your self-confidence during your date:
1. If you Look Good, You Feel Good
Being able to look good during your date relies on two things: what you're wearing, and your personal hygiene. Before you date, make sure to book a salon and spa session.
You can get your hair trimmed and neat, as well as get a manicure, facial, and other cosmetic sessions done to make you look and feel good. Second, make sure that your clothes are appropriate for your date, as well as stylish and well-fitted.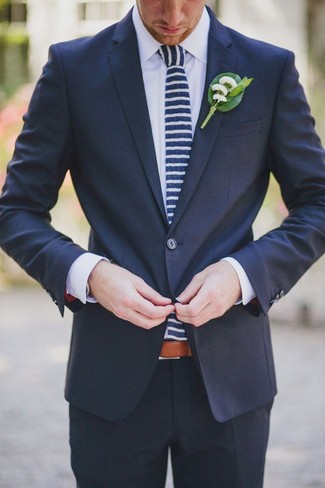 2. Play to Your Strengths
If you are a spontaneous kind of person who enjoys an evening with surprises, you can incorporate that sense of fun and excitement into your date. Go to the trendiest restaurant in town, then head straight to a popular club.
However, if you want a more structured evening, you can also go ahead and plan out your evening in advance so that you won't have to worry about not having tables or tickets during your time together.
The important thing is that you are able to roll with the punches during your date, so that you can plan an enjoyable and memorable time together.
The best thing about living in the age of social media is that's it actually quite easy to get a fair amount of information about your date ahead of time simply by looking through their social media accounts, whether it's Facebook, Twitter, Instagram, or even LinkedIn.
You can get valuable information about their likes, dislikes, hobbies, and passions on their social media, and you can use these as conversation points during your time together.