If it's your first date night with a special someone, it's only reasonable that you would want to make it a romantic night so that both of you can really enjoy your time together. There are times when the desire to make it a romantic night can really get into your head and make you nervous, so you might feel the pressure to make it a successful night.
Here are some quick and easy tips to make your date a romantic night where you and your date can share genuinely intimate and enjoyable moments together:
1. Dress to Feel your Best
Whether you're going out on a date to a fancy restaurant or just to a casual bar for a nightcap, you should make sure to get clothes that will make you feel comfortable, confident, and ready to take your date out for a good time.
Having good-fitting clothes will not only show off your physical assets, but they will also allow you to move comfortably during your date. This kind of self-confidence will shine through during your time together.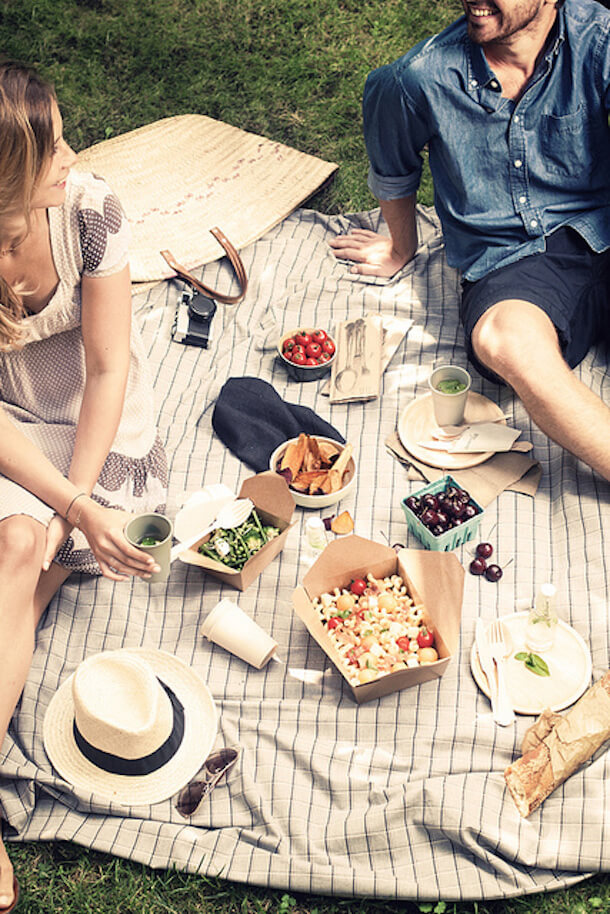 2. Play to Your Strengths
Going out on a romantic date means that you should put your best foot forward, and you can use that to your advantage during your date. If you're the spontaneous type, why not just go where the wind blows during your date, whether it's the latest play on Broadway, or the hottest restaurant at the moment?
On the other hand, if you're the type who loves structure and making sure that plans go off without a hitch, there's nothing wrong with planning each part of your date – that way, you won't get stuck without a table or tickets!
In order to have a truly romantic date, you need to make sure that you have a genuine connection with your date. Being honest and open with your date during your conversations is the best way to do this; sharing some personal information about yourself allows your date to really get to know you, so that they can bond with you.