If your first date is coming up with a girl that you really like, you may want to go out of your way to impress your date. Of course, this means coming up with a first date itinerary that's more than your regular dinner and movie because you want to be able to stand out and be memorable.
Here are five first date ideas that will definitely make your date remember you once the night is over:
If your date is a foodie, then they are going to love to learn how to pair wines properly. Go to a wine pairing class, so that you and your date can learn how to pair wines with the proper food to bring out the subtle tastes of both food and drink.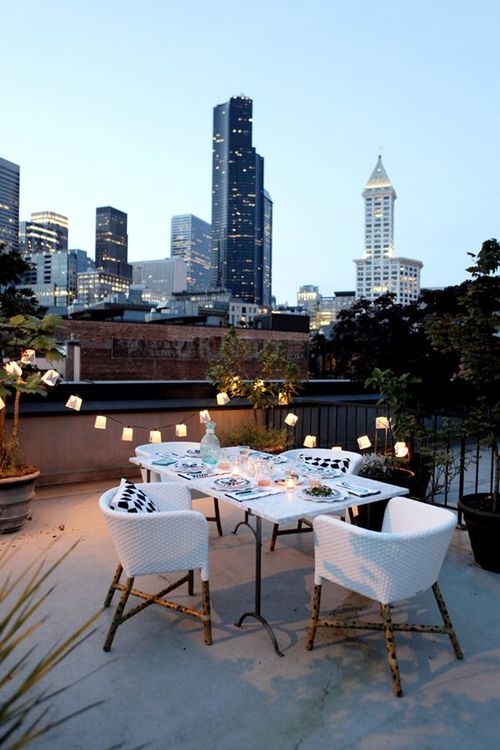 If you're looking for a fun and casual date in the middle of the day, bowling is a great choice. There's nothing more satisfying than hearing the crash of the pins, and most bowling lanes actually serve some great bar food and brews as well.
3. Have Fun at an Amusement Park
An amusement park is one of the best first date ideas because there are so many things to do and see that you and your date won't run out of things to talk about! Whether you're both screaming out in delight on the roller coaster, or you're showing off your fairway skills and winning your date a huge stuffed toy, there's always something for everyone at an amusement park.
4. Sing Your Heart Out at a Karaoke Bar
Yes, it might sound corny and cheesy, but if you and your date are the type of people who aren't afraid to laugh at themselves a little bit, a karaoke bar date isn't a bad idea. Bonus points if you dance!
5. Go to Different Museums
The great thing about big cities is that there are a ton of museums to choose from, whether it's a gallery, a planetarium, or a museum of natural history. You and your date can learn a little bit about each other as well.