Booking escort services has been a common practice all over the world. With the rapid rise of the internet, this practice has been blown to a far larger proportion. Escort agencies can now promote their services and can have global reach. This makes the whole escort service industry bigger and far-reaching than it has ever been.
The growing reach of the industry also gave rise to questions and misconceptions. Why would people hire an escort? This is a valid question given the fact that escort service come with a significant cost. The answer though is not really difficult to see. People choose to hire expensive courtesan out of convenience, quality of service, and discretion.
Let's take a closer look at these reasons.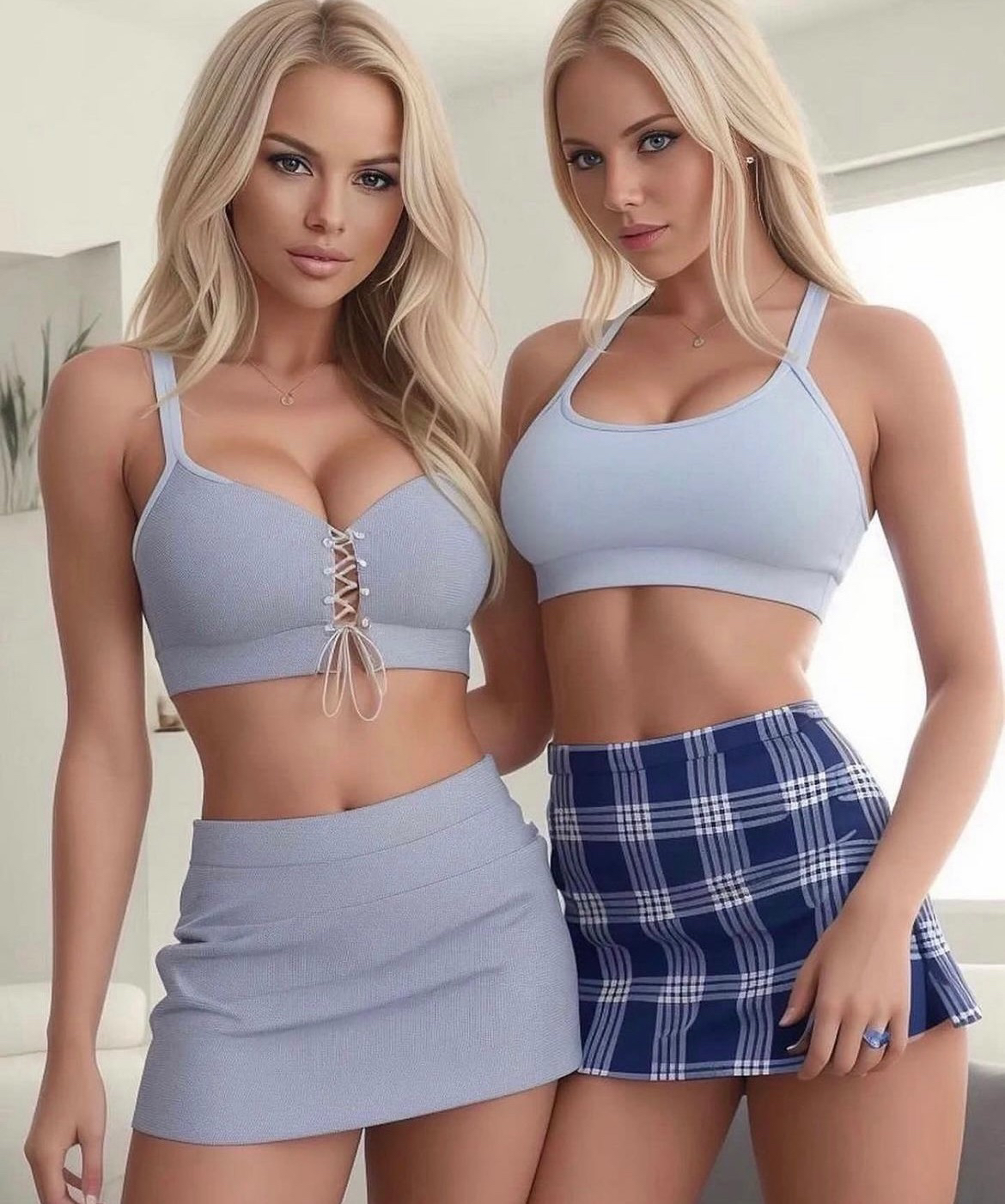 People book escorts out of convenience
Let's face it. Majority of the people today no longer engage in activities to meet other people whether to build friendship with or for dating purposes. This is because people have become very career-oriented. We are so focused on building our careers that dating and meeting people have been shoved to the background. As a result, conventional dating has become a challenge.
This brings about a new trend and that is to book escorts for different reasons and occasions. The truth is, escort services are no longer confined to sexual experiences. You can avail professional escort services for just about anything from romantic dinner to business functions. You can even hire an elite escort to serve as your companion your friend's or relative's wedding. No need to stress yourself looking for a date. Everything can be conveniently arranged.
Another reason why many opt for professional escort service is because they feel that they get extra value for their money. Professional escorts always aim to genuinely connect with their clients. Clients almost always feel that the whole engagement is not just a business deal for their escorts. This is because their model companions always look to give their clients their undivided attention. Conversations are more interesting making the whole experience far more meaningful.
This is achieved because professional escorts are well educated; they usually have college education. It allows them to handle conversations with a wide range of topics. This is also why businessmen would choose to date an escort in an important business meeting.
Another very attractive aspect of booking an escort service is the discretion that comes along with it. Whether you are going out for a dinner date, a business function or whatever it is you have planned, you can rest assured that your model escort will project the right image and make sure no one really knows your actual deal.
When you are booking the services of a gfe travel companion, discretion is among the first that the escort or her agency will emphasize. This simply means that booking an escort service is not all about convenience and fun, your identity is also secured.
Basically, the question as to why people book escort services is rooted in people misconception about the industry. The truth is, escort service just like any other service out there, simply caters to a particular need.