It is true that the escort service, as an industry, has been around for a long time. It is not just a thriving business but a booming one. So you can expect that the people in this industry already know the ins and outs of any transactions. If this is your first time to conduct business or book the services of an escort, you could easily get carried away by how these agencies market themselves and their ladies.
This is why it is very important to make sure that you know why you are hiring an escort in the first place. Before making any move to research or look for an appropriate agency, you have to make it clear on yourself why you need the service. Are you going out on a short weekend vacation and you wanted to have a travel companion you can be romantic with? Are you in need of a smart date to impress a prospective client or partner in a business dinner meeting? Setting these straight can greatly help you in making the right decision come the selection period.
Here are some very important things you should look into before booking an elite escort: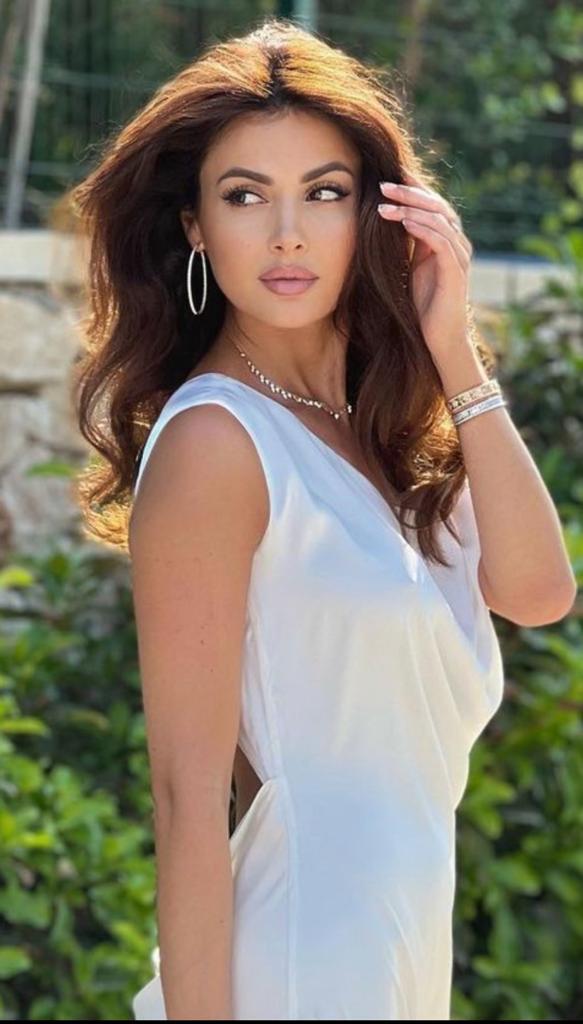 Know that there are so many escort agencies out there and that all of them are marketing themselves to be elite agencies. However, just because they claim to be one, you can believe them to be one. Try to look into its reputation in terms of how they take care of their ladies as well as how they deal with prospective clients. Confidentiality is a major issue. So take a closer look at the agencies policies regarding these.
The pricing should also be a consideration. Do not settle for cheap services because that is exactly the quality of the service you will get. However, it does not mean that you should go for the highest priced ones all the time. Compare the pricing of the agencies, eliminate cheap ones and go for those agencies whose pricing you can afford without going overboard. Remember, when looking at the reputation of the agency, consider how they take care of their ladies, how they handle confidentiality, and always consider the pricing.
After considering the agency's reputation, you need to look at your prospect escort's reputation. Your first consideration is of course the beauty. Every individual has his own schema for beauty. It is therefore very important to discuss this with the agency. While beauty can be subjective, there are general guidelines you can consider.
Never go for escort agencies whose ladies have obviously reconstructed 'beauty' to the point that they look like cutouts straight from a pornographic magazine. Chances are, they are not as elite as they claim to be. Your prospect client won't be impressed at all. And if you are going out on a weekend vacation, you would not want to be seen walking around with one, do you?
Another consideration is the escort's intelligence or educational level. Elite escort agencies are professionals so they employ one well-bred and educated ladies as escort models. This will allow them to cater to different types of services. Remember that her ability to take care of herself no matter what event you would take her brings value to your money.
There are so many escorts out there. Do not make the mistake of settling for cheap agencies. Make the necessary research and do an extensive screening. After all, booking the services of an elite escort is a form of investment. Make sure you are getting the best out of it!