Wow! Things are really looking up for you and your quest for a romantic relationship with a gorgeous woman. You have braved everything and asked a lovely woman to go out with you on a first date. At the end of the first date, you felt like there has to be another one. Whatever you did in your first time together must have worked perfectly because when you called her up to ask if a second date is possible, she had no qualms about it.
Understand that the first date is very important because it sets everything up. Botch it up and you can sure say goodbye to your chances of ever building any semblance of a relationship with her. Do well and you can expect for more chances of getting to know her better. Basically, your first date can make or break your whole dating experience with her.
This does not mean, though, that you can just take the second easy. This is where a lot of men fail miserably. Now that they are able to hurdle the first date, they thought that romance is right around the corner. The truth is, both of you are nowhere near knowing each other well enough. One date is not enough to get to know a person.
This means that the second one is an opportunity to better show her who you are because in the first date, you were so concerned about first impressions so that your nerves are affecting you so much. Now that you are at least no longer total strangers, you have a chance to come out of your shell so she can get to know you better.
So now that you are in this stage, it would be a great idea to consider the following to make sure your second date will be perfect!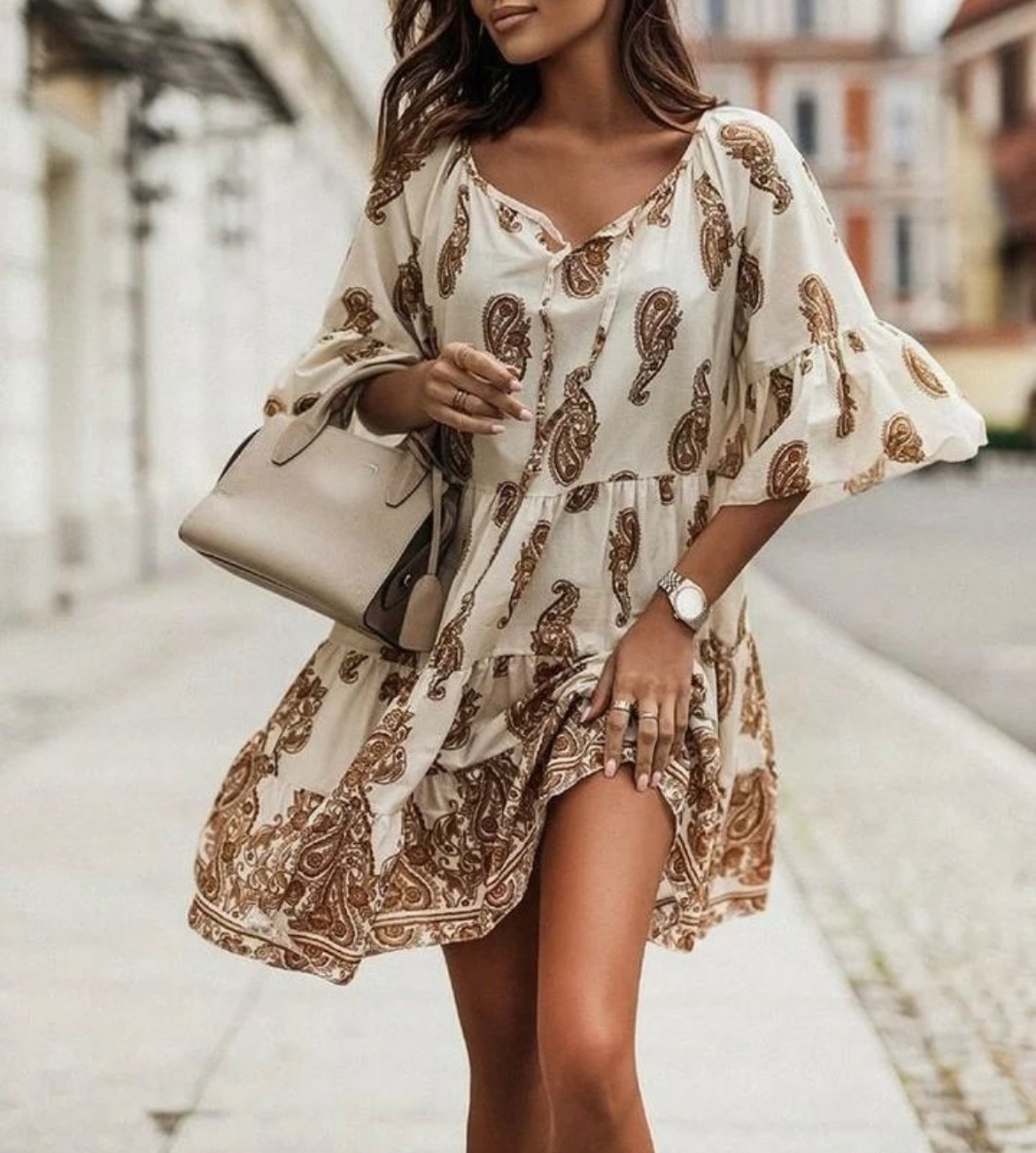 Just like in the first date, you are still in the "getting-to-know-you" stage. This is why it is very important for you to just be yourself. Never try to be somebody else. Ladies can easily pick it up if you are simply pretending. Keep the conversation fun but also informative enough so that both of you can have a clearer picture of the kind of person you are dating.
The best way for you to get to know each other is to show more of yourself. Although if there are issues that you are not comfortable talking about, you can definitely skip it. Your date will understand it if you tell her politely that you are uncomfortable about it. She can even appreciate the fact that you are honest about it.
Lift off from where you ended
Your date will definitely appreciate you remembering the things you did and talked about in your first date. It is therefore very helpful to remember topics and things you observed during the first date. For example, if you noticed that she likes a certain drink, it would be a good idea to order or bring it on the second date. This will show her that you were focused on her. It would be a big "no-no" to ask questions you have already talked about in the first date.
Take the experience to another level
Try to picture your dating experience with her like a ladder. The second date must be a flight higher than the first one. You have to take the whole experience a notch higher. Being creative comes very handy for this. Never settle for the same thing over and over again. For example, if you guys went to a dinner date the first time, try going on a picnic date. The new environment can add to the atmosphere of the date and help make the whole experience memorable.
The second date is as important as the first one, it is therefore very important that you plan it out ahead of time. Be creative and be yourself.