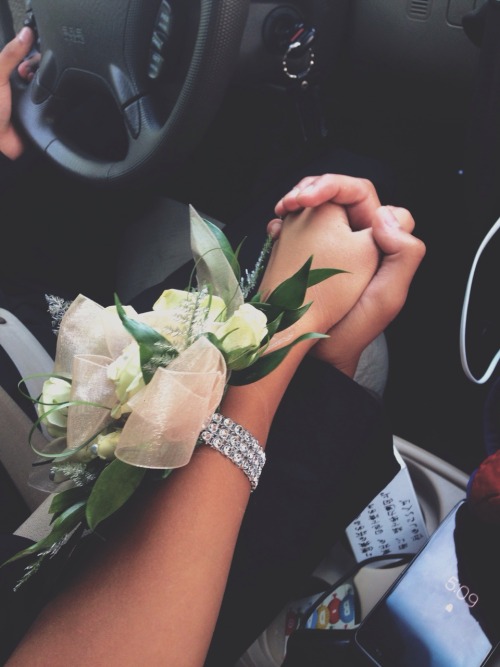 Giving a small gift on your first date is a great way to show your date that they are important to you, and that you want to make your date a little bit more special.
Now, a gift doesn't have to be expensive or over-the-top in order to be special but it does need to have some thought and care put into choosing and getting the gift.
If you want to give a first date gift to your date, here are some great ideas that you can think about:
Sure, it might be a bit of a cliché, but giving flowers on a first date is a cliché for a reason: flowers are symbolic, sweet, and it really does give a romantic mood to the date.
There are some great flower choices to decide among, with the long-stemmed red rose being on top of the list for a romantic and intimate date. If you want flower choices that are a little bit more fun and unique, you can choose sunflowers, orchids, or lilies.
If you're going to give a box of special treats for your date, choosing gourmet bonbons is a great way to go. There are a lot of specialty chocolates where you can get small batches of hand-made treats that will make your date's taste buds and heart sing!
3. Fun Date Activity for Two
A fun date activity for two for the first date might not be everyone's cup of tea, but if you know that it will go over well with your date, a fun activity for two will make more a memorable date where you can bond well with your date. Some great choices are going to the go kart racing track, a cooking class, or even an open mic night!
Jewelry might seem like a bit too much for your first date, but you might want to consider giving your date some hand-made boutique jewelry. Small boutique shops offer amazing and unique jewelry pieces that you won't find anywhere else.