Your first date with a person will have a huge impact on your relationship – everything that a person will think about you during the course of your relationship will largely be brought about during your first date.
So, it's only reasonable that you would want to make a great first impression on your date, and here are five simple ways that you will be able to give that amazing first impression. They also give you points so that there would be a second date!
Make sure to dress in a manner that speaks of your attention to yourself. Dressing well means that you care about yourself, and the way that you present yourself to both your date and the public. Pick clean, fresh clothes, and make sure that they are appropriate to the occasion and setting of your date.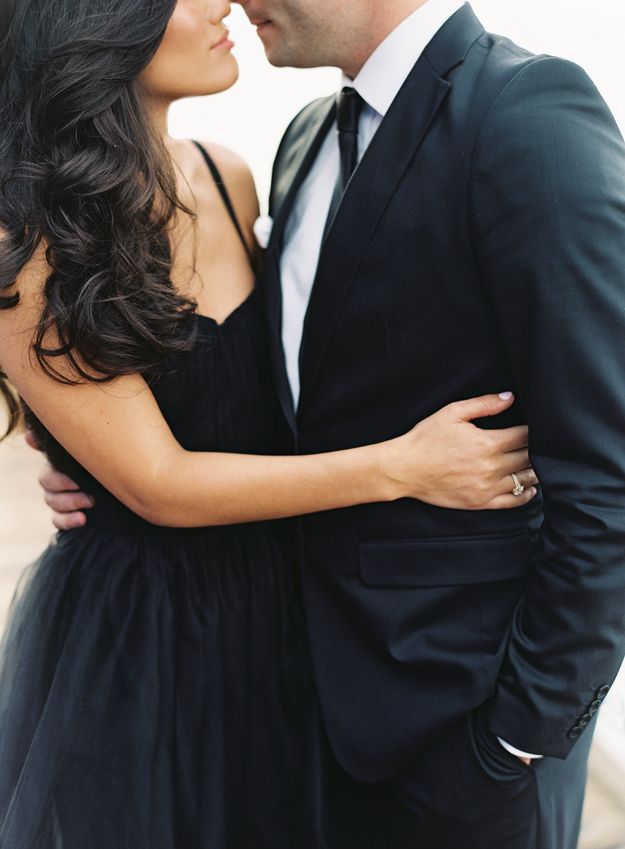 Being freshly-groomed goes beyond just showering and shaving right before a date. It's also making sure that your hair is tidy, and that your nails are clean and trimmed. Your date will love that you pay attention to your hygiene and grooming, and it will definitely give you a great first physical impression.
No one likes having to wait on a date, so make sure that you follow the times. Treat it like a job interview: 10 minutes early is on time, on time is late, and if you're late, you're going to have to give a good reason, or risk just having the date go badly.
Whether it's a restaurant, a café, or even a movie, your date will love it if you choose a place that's in a nice neighborhood, has great service, and will give you both a good experience.
Your date will notice if you are polite and courteous to the service staff, whether it's the waiter taking your order, or the person behind the counter waiting to check in your coats.