Valentines Day is one of those moments when you just need to have someone lovely by your side. And if it can't be a life-partner, why not someone whose only desire is to make you happy? That sounds like a great Valentine's Day
When you're traveling for business and often meet elite travel companions, you may find one that becomes a favorite. She would be ideal as a Valentine, even if she is usually your travel companion. While her 
GFE (girlfriend experience)
 company makes you feel like you're with a real date, you have no obligation to buy her flowers or make a special effort.`
After all, if every day isn't Valentines Day, what's the point of one obligatory day? Book a nice elegant dinner as usual, and enjoy the GFE company of someone special, to make your evening memorable. Dinner dates are the perfect way to get to know your elite travel companion or GFE date. The girlfriend experience is ideal for such occasions.
GFE (girlfriend experience) is when the companion you hire is a normal, fresh, friendly career girl who is available occasionally for blind dates or travel companion invitations. If you don't want a 'working girl' who meets many men, then our 
elite travel companions
 offering GFE company are ideal. They are all pursuing full time careers and are not full time escorts.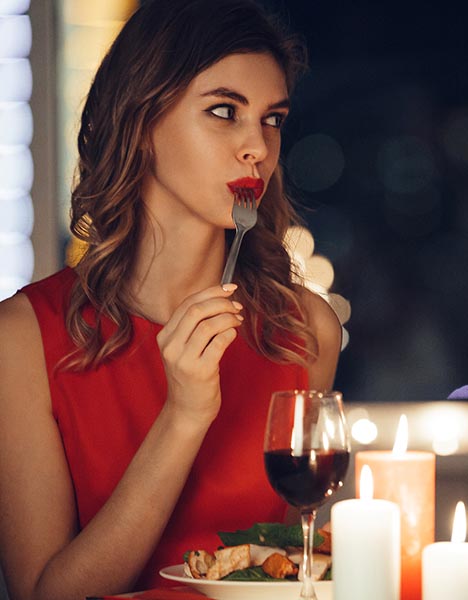 Luxury travel in particular also lends itself to elite companions, as a successful gentleman always want a beautiful, intelligent woman on his arm. This way she is not vying for marriage, or jealous if you date other girls. While she'll appreciate any flowers or gifts you feel inclined to offer, in a convivial and romantic atmosphere (not compulsory!), she's not going to expect phone calls and commitment like a regular 'free' date might.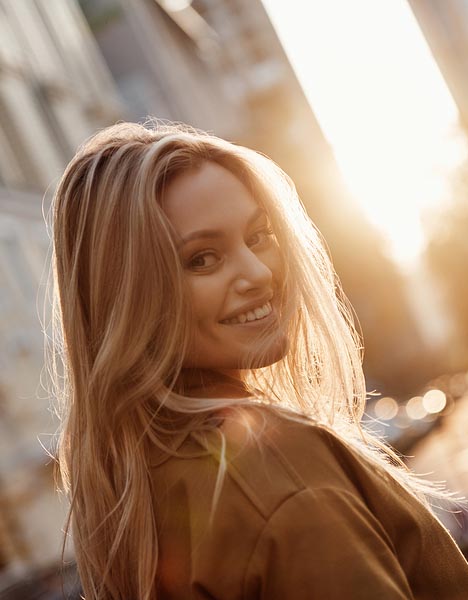 In which case, is the free date really free..? Peace of mind and freedom are very important to the elite traveler. Think of all the years of dating you've done, all the dinners, maybe gifts, cars, apartment rent, shopping, holidays – did you get what you want every time? The attentive nature and always respectful care? Sometimes 'free' isn't free, and sometimes 'paying' isn't really costing any more. In fact at Mystique Companions, you get the quality you pay for. You'll find it hard to believe these women are actually companions, since we don't work with 'adult workers'.
Therefore, when it comes to Valentines Day, rather than the obligatory night with a partner, or having to choose one of your girlfriends, or endure a mediocre experience with a lower quality visit, why not try instead our girlfriend experience; the girlfriend who isn't your gf. Isn't demanding, isn't moody, isn't expecting, and is always looking out for your comfort and happiness. That's a true girlfriend, and when you seek an elite travel companion, you definitely want a discreet, smart, capable GFE escort who is looking out for your affairs.
Email us now
 to meet the model GFE travel escorts who will be delighted to join you for dinner or travel. Our careful selection are few but refined. Quality, not quantity.