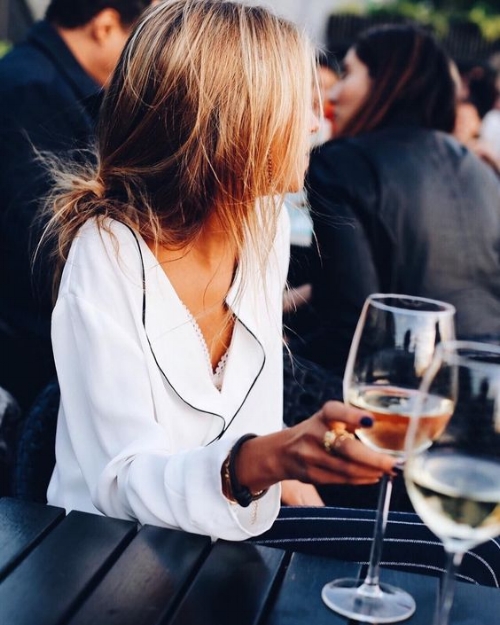 Being able to have a smooth and flowing conversation with your date during your first meeting is important; it will basically dictate how well the rest of your date will go. Some people find it very easy to chat with their date from the get-go, but for many people, it can be difficult to strike up a conversation with their first date.
Whether it's their nerves, or it's just that they find it hard to speak comfortably with a person that they've only met for the first time in an intimate context, they find it difficult to converse in a casual tone.
If you find it hard to speak with your partner during your first date, here are five conversation topics that you can talk about to get the ball rolling:
What was life really like for them? What did they eat? Was it safe? What were their dreams, fears, disappointments? It could open a whole new world of exploration! If you're more close minded and not big on exploring new ideas, you'll still want to select your travel choices in order to take the best advantage of your travel time.
This is a great way to start a conversation, because people tend to feel comfortable talking about their job – it's personal, but not too personal. You can ask for funny stories from their job, or what they love or dislike about their current job. You can also ask them what dream job they wanted to have when they were kids. However, make sure to avoid asking questions about their salary!
Another great conversation topic is their bucket list. Where do they want to go or visit, or what they've always wanted to do is perfect for getting people to open up to you. You'll also get an idea of what dreams they have in terms of travelling or career choices.
Most people have a funny date story or two, and if they're okay with their past dates, they'll be more than happy to share these stories with you. Make sure to keep the stories pleasant, so that both of you are comfortable during your first date.