Chic Escort Companions for Bali Vacations
When you think of Bali, the first thing that comes to mind is an endless stretch of beautiful beaches. This should not come as a surprise since the island possesses some of the best beaches you can find. In fact, just the term "Bali" alone conjures an image of paradise in one's mind. But Bali is not only a beach paradise. The island boasts of a myriad different attractions and activities for any visitor to indulge in. It is not the surfing and diving nor the enumerable resorts that make Bali a paradise; rather, it is the essence of the whole place, its atmosphere, its spirit that makes every visitor's experience extraordinary.
As dazzling and glamorous the island can be it can only promise so much. Its falls upon you to make your stay as amazing for you as can be and spending your vacation alone is definitely not the right option. The best things in the world are meant to be savored with another person. Whether you are heading to Bali for a weekend or a long vacation, doing so with a travel companion is your best option. Pick the best companion; someone who would be interesting and who would also make it a point that you have all the fun in the world. Remember that for a vacation to be worthwhile, you have to have nothing but the best experiences.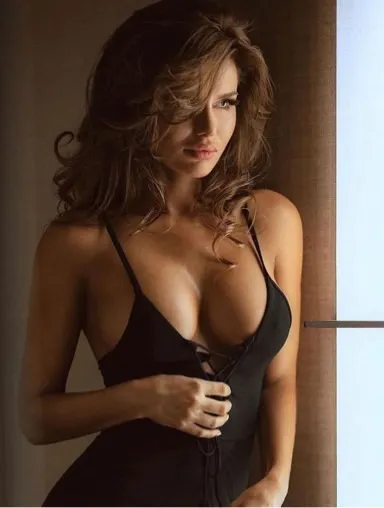 If you are on the lookout for the best travel companion for your upcoming Bali vacation, then you are definitely in the right place. Mystique Companions International is a well-recognized escort agency committed to delivering the most pleasurable vacation experience for our esteemed clientele. Each of our models is handpicked according to your preferences and personality. You would be glad to find that her physical beauty is a mere a toppings as she is well educated, smart and definitely entertaining.
All you have to do is have fun
Meet a whole new world and be mesmerized by the underwater sceneries as you and your very game escort go scuba diving or simply snorkeling. If you are up to the challenge, you can go surfing together. When the sun sets, you can also explore the famed Bali nightlife or, if you find it too much, you can share a quiet and engaging chat over a glass of wine in your hotel room. However you want to spend your night, it would be well worth it.
Contact us now and let us introduce you to your beautiful and talented escort who would make your Bali vacation a lot more exciting and eventful than the ordinary. You can also visit our escort models available for Belize.