Exclusive Escorts For The Amalfi Coast
Italy has always been known to be home to some of the most spectacular travel and vacation spots in the world. The Amalfi Coast is indeed among this collection of gorgeous places. What makes this particular place very unique, overlooking the Tyrrhenian Sea, is that it is an amazing blend of beauty and drama. In this place you can revel on the beauty of coastal mountains plunging into the sea, in a gorgeous vertical sight of quick cliffs along with attractive towns set against lush forests. The winding road, alongside the cobalt sea.. It is so beautiful, that UNESCO claimed it to be a classic example of a Mediterranean landscape. If you're looking for a great place to spend a vacation where you can have awesome scenic views and an endless list of activities to do, then the Amalfi Coast is the perfect choice.
What to look for in a travel companion
Spending a day basking in the sun with a gorgeous woman is the perfect way to spend your vacation, somewhere along the Amalfi Coast. There's no better way to appreciate the beauty of creation than to spend it with another person. But how do you select your travel companion? The best way to choose a companion is to make sure that she's someone you can have lengthy and fruitful conversations with, whose beauty you admire; otherwise, it'd be a very dull vacation! She should also be caring and attentive, with a warm, relaxed nature. It would also be best to make sure she's familiar with your destination if possible. This way, she can definitely suggest things you may have missed. Salerno, Capo d'Orso, Minori, Sorrento, Ravello, Positano, Portofino… Heaven on earth.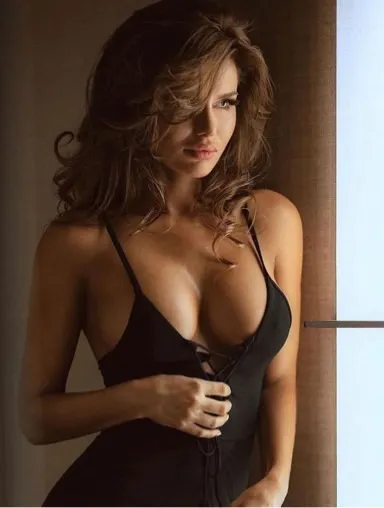 GF experience on the Amalfi Coast
Mystique Companions International aims to provide our clients the best GF experience for their travels by providing exquisitely gorgeous escorts who are smart, educated and well bred. Every lady escort we have on our books is interested in meeting considerate, friendly gentlemen like you for a weekend or an evening of fun and dating. With any of our models as your companion, we guarantee that every moment of your travel will be enjoyable. Your professional courtesan will either be from Italy, and familiar with the Amalfi area, or someone who has spent time there previously. This simply means that she'll be more than knowledgeable about the area and surrounding regions. Get to know the beautiful spots of the Amalfi Coast with your escort, who is more than willing to take you on with any activity you have in mind. Enjoy your vacation to the fullest knowing that your companion is someone you can make genuine connection with, without the intricacy of an actual relationship.
Make it your best getaway
If you're looking to elevate your travel experiences, especially along the Amalfi Coast, then you're definitely in the right place. We'll help you get the best out of your getaway. Contact us now and meet your stunning escort. You can also visit our escort models available for African Safaris.