High-Quality Escorts in Washington, DC
You'll need three days or more to fully immerse yourself in Washington's rich blend of history and politics. Known for its iconic landmarks, vibrant culture, and delectable cuisine, this bustling capital is a destination like no other.
Explore the National Mall adorned with breathtaking cherry blossoms in the spring, wander through the charming old streets of Georgetown, and immerse yourself in the artistic French and Russian offerings of Hillwood Estate—all these unforgettable experiences are best enjoyed with a high-end

travel escort

arranged by

Mystique Companions

.
Premium Escort Agency in Washington
Mystique Companions is unlike other escort services. We set ourselves apart by providing an exclusive members-only escort experience. Our bespoke service is curated for elite gentlemen who value life's tasteful luxuries.

Our services are accessible only via scheduled appointments to ensure that we have enough time and preparation to give you customized encounters nothing short of perfection.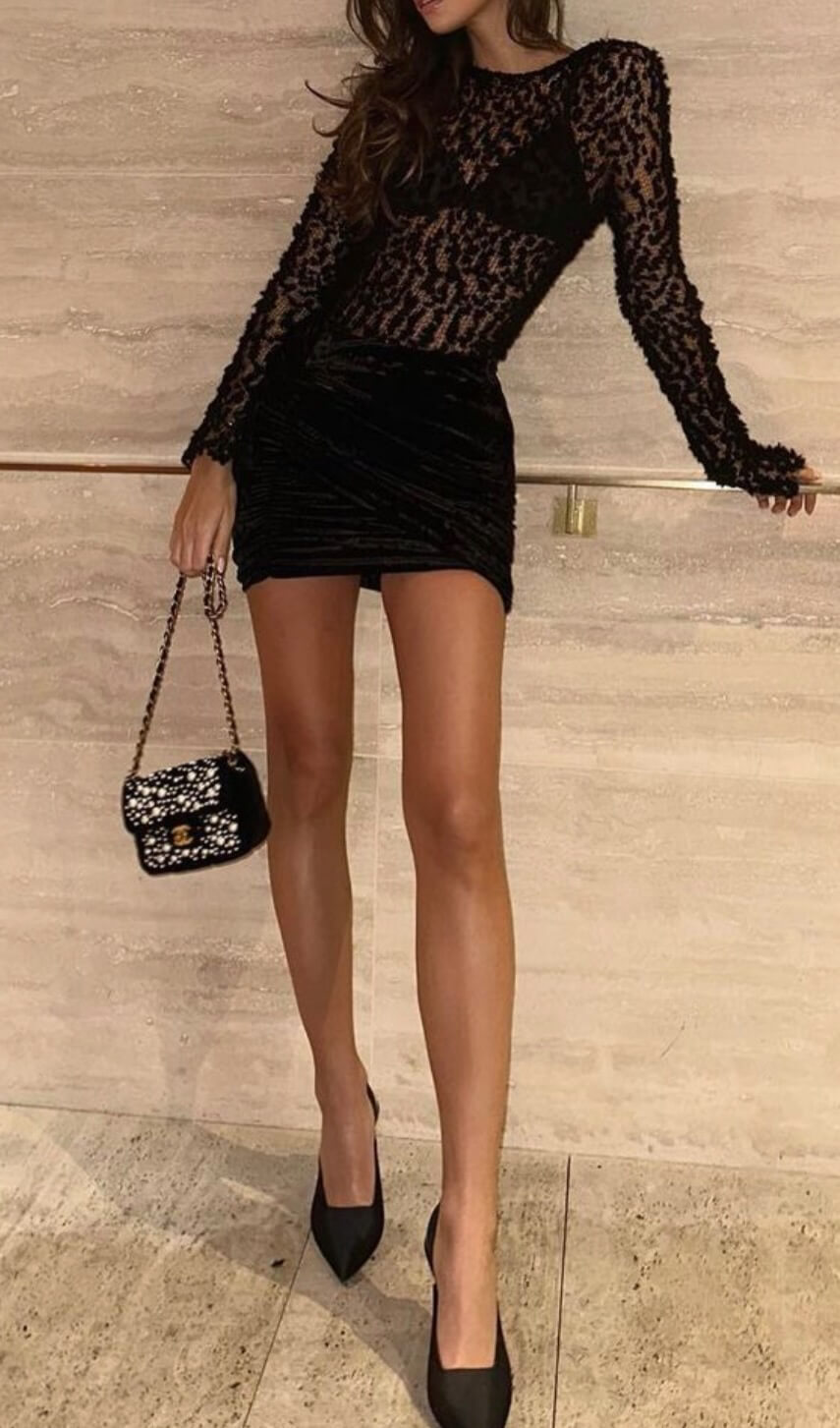 Our Handpicked Selection of Warm GF Escorts in Washington
This political and historical hub is home to empowered and vibrant women whose engaging company you will surely love.
We love introducing gentlemen to their perfect dream girl.
From unhurried overnight dates to a 3-month companionship, Mystique Companions creates a private space for selective gentlemen to meet the most special ladies in Washington, DC.
International Destinations We Serve
Mystique Companions isn't just limited to Washington; we proudly serve gentlemen who desire refined companionship in these numerous international cities.
Find a dynamic blend of energetic crowds, busy streets, and towering skyscrapers. American women are just as breathtaking as the urban destinations you can find in the US.
It's no secret that European women have their own feminine charm. Discover Europe's mesmerizing landscapes and magnificent architecture with a captivating model escort.
Starting with the alluring olive-skinned women of New Zealand, the captivating blonde beach-goers of Australia, and finally, the elegant Asian models, the Southern Hemisphere offers a diverse range of beauty.
Discover the ultimate in companionship with our
High-Quality Female Escort Service in Washington
We understand that true companionship goes beyond mere physical presence. It encompasses genuine connection, intellectual stimulation, and shared experiences that leave a lasting impression.
Why wait? Find a stunning female companion among Washington's most extraordinary selection of charming, enthusiastic women–arranged for you by Mystique Companions.
Your go-to elite escort agency for dinner and travel dates.
Say goodbye to every mediocre dating experience you've ever had. Mystique Companions arranges mutually exciting encounters for models and gentlemen.
Why Mystique Companions is a Members-Only Agency
Our agency takes immense pride in our exclusive membership policy. It allows us to offer an experience that is crafted specifically for clients of exceptional caliber, just like you.

Applying for membership offers more than just an opportunity to experience exceptional companionship; it also tells us of your genuine commitment to cherish our elite escorts just how to cherish them.
Why Choose Mystique Companions for Elite Escort Services in Washington, DC
An elite escort arranged by us would be readily available to accompany you as soon as you arrive. And for a reputable escort agency such as Mystique, your safety, and discretion is a priority.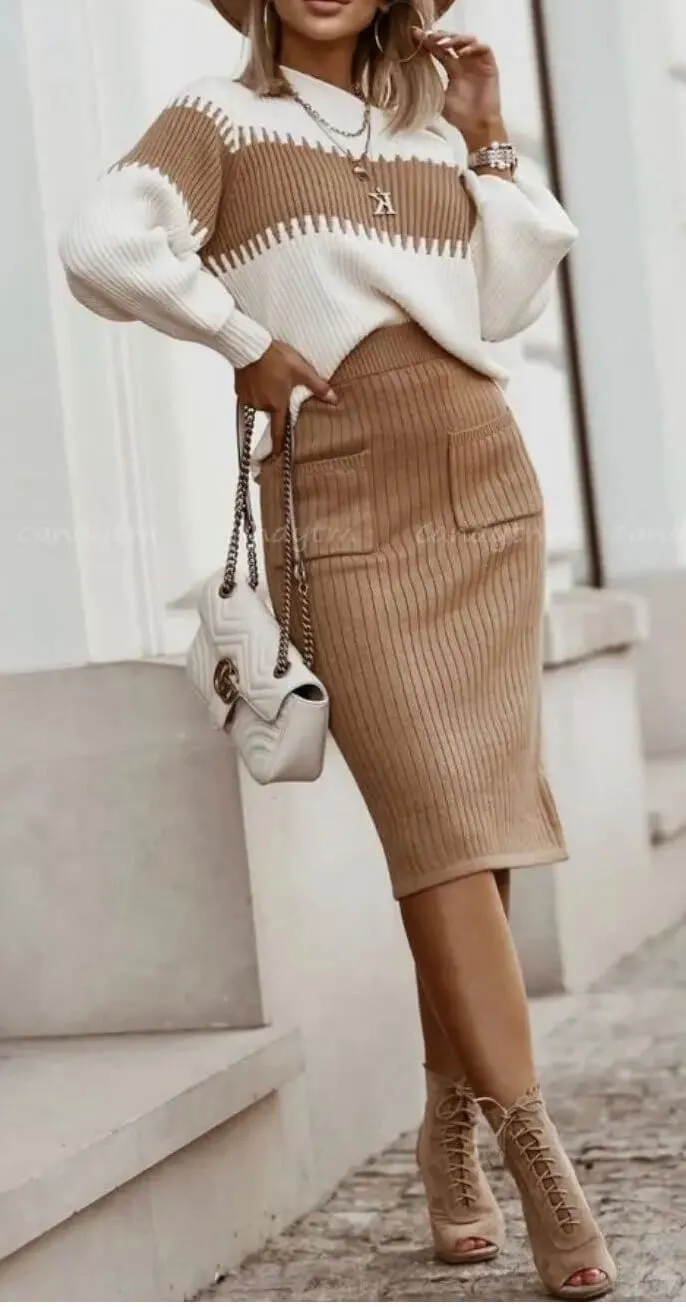 1. High-Quality and Intelligent Escort Companions
We provide accomplished and stunning women to accompany you as you tour the city. Find a diverse range of elite travel escorts with us: from top fashion models, cover girls and Instagram sensations, and accomplished actresses, to off-duty flight attendants, artists, chefs, and college students.

All our escort ladies are thoroughly screened and assessed before introduction.
2. Warm and Endearing Company
At Mystique Companions, we meticulously handpick the escorts we introduce. We make sure that they possess not only stunning beauty but also warm and authentic personalities. No robotic and emotionless ladies, just pure enjoyable companionship.
We understand – privacy is a big deal, especially when it comes to billing. That's why we take extra care to use highly discreet billing methods, so you can relax knowing that your personal information is kept confidential and your privacy is well-protected.
Find your ideal American dream date in Washington.
Whether you seek sophistication, charm, or alluring companionship, Mystique Companions offers a carefully curated selection of elite escorts. You'll never have to wine and dine alone.
How to Book Mystique Companions
There's no easier way to be acquainted and introduced to refined women.
1. Contact us to inquire.
2. Discuss your preferences.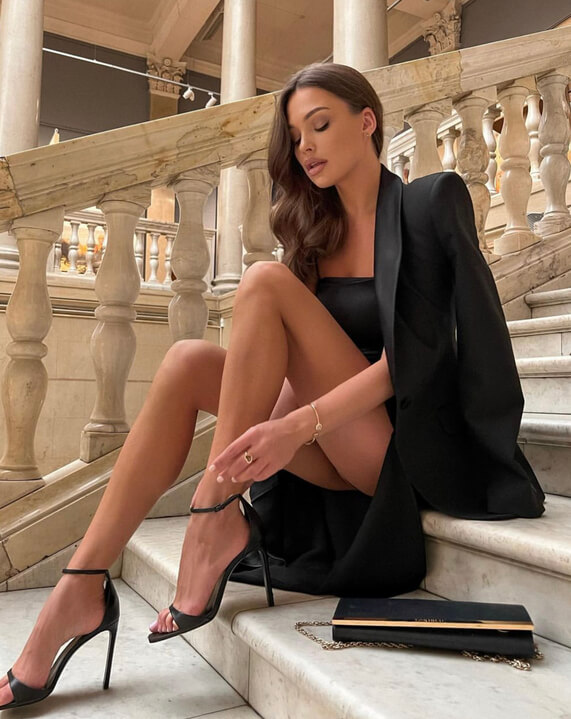 As the bustling capital city that embodies America's heart and soul, Washington is a city unlike any other. Whether you're a history enthusiast, a lover of the arts, or a food connoisseur, Washington, DC beckons you to embrace its unique charm and embark on a truly unforgettable adventure with your elite escort date.
Great company makes a memorable date, and with a Mystique elite escort, your time in Washington is sure to be indelible.
Escape the bustling city and retreat to the serene oasis of Dumbarton Oaks. With your alluring escort as your companion, wander through the enchanting gardens, adorned with blooming flowers and tranquil water features.
Nightlife Neighborhoods in Washington
Embrace the vibrant pulse of Washington, DC's nightlife as you venture into these captivating neighborhoods.
Discover a melting pot of cultures and a thriving music scene. Explore trendy bars offering craft cocktails, cozy lounges where live bands serenade the night, and vibrant dance clubs where you can sway to infectious beats.
Dupont Circle is an enchanting neighborhood known for its elegant charm and sophisticated nightlife. Indulge in upscale bars and lounges, where you can savor meticulously crafted cocktails and engage in intimate conversations.
 Experience a dynamic blend of theaters, concert venues, and trendy bars and restaurants. From enjoying live performances at the historic Ford Theatre to sampling delectable cuisine at acclaimed eateries, discover a multifaceted nightlife experience.
The perfect rendezvous in Washington, DC includes indulging in the opulence and sophistication of its luxury hotels.
Located just steps away from the White House, this historic hotel has played host to influential figures throughout history. Let the classic charm and grandeur of The Willard InterContinental set the stage for endless conversations with your GFE escort.
Nestled in the prestigious neighborhood of Lafayette Square, The Hay-Adams exudes sophistication and refined luxury. This iconic hotel offers breathtaking views of the White House and the surrounding landmarks.
Situated along the banks of the Potomac River, this iconic hotel has been meticulously redesigned to offer a modern and luxurious experience. Immerse yourselves in the enchanting ambiance of this architectural gem for a rendezvous that is both stylish and unforgettable.
Make it Memorable with Mystique Companions
Looking to make the most of your Washington stay? Then booking a versatile GFE courtesan who can act not only as a date but also as a very knowledgeable tour guide is the best option for you to take.

Schedule a date with our GFE escorts now.