Superb Elite Female Escorts in Philadelphia
If you're up for a weekend getaway,

Philadelphia

is an ideal choice. Steeped in rich history and significance for the country. It holds the distinction of being the birthplace of the Declaration of Independence and the U.S. Constitution, making it an iconic destination for those seeking to explore the nation's origins.
Experience Philadelphia's allure through three of its unique and varied offerings: a captivating array of museums, including the renowned Rodin Museum; the deep-rooted historical landmarks like the Liberty Bell and Independence Hall; and, of course, the delectable Philly cheese steak sandwich that tantalizes the taste buds.
Have a weekend break from your business affairs and discover Philadelphia with a fresh, handpicked

escort

from Mystique Companions.
Philadelphia's Exclusive Model Escort Agency
At Mystique Companions, we go beyond ordinary expectations of escort services. We cater exclusively to sophisticated professionals who lead busy lives and have a discerning taste when it comes to Philadelphia's finest offerings.
Our exclusivity lies in being a members-only companionship agency. This ensures gentlemen that they are accompanied by only the finest travel escorts as they tour around the city.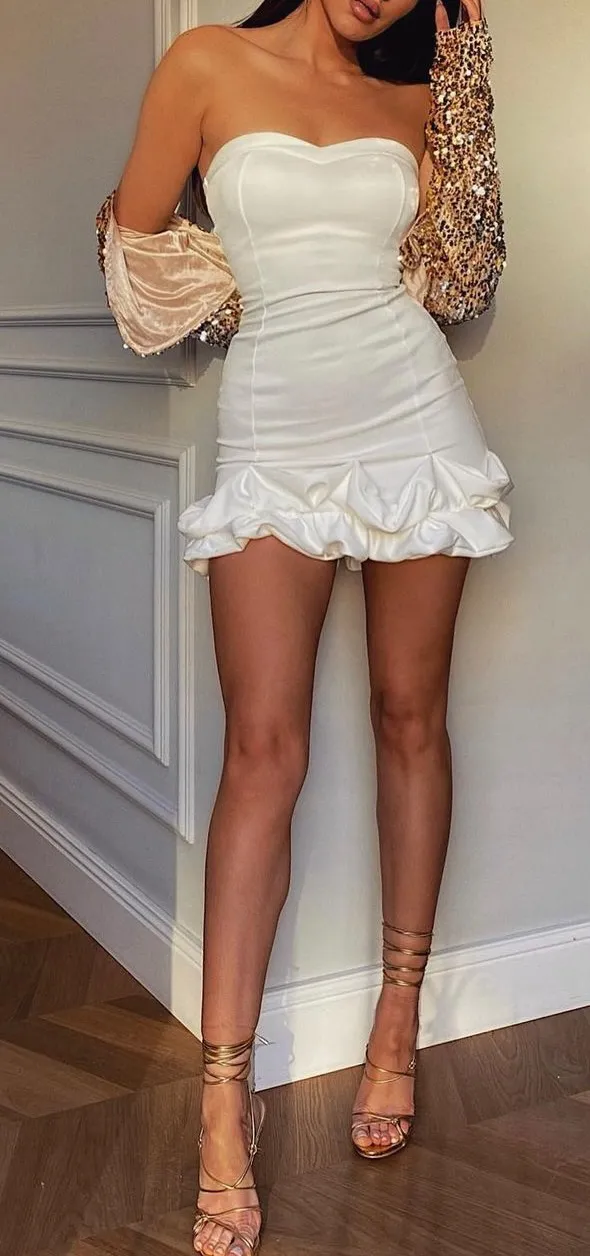 Fresh Faces and Warm Company in Philadelphia
The best accessory to complement your experience is a stunning GFE escort in Philly. Let Mystique Companions accompany you on an unforgettable journey.
Our Finest Collection of Mystique Escorts in Philadelphia
With Philadelphia being so populous, meeting and connecting with a gorgeous woman might be a little difficult. With Mystique Companions, all that's left to do is to select a stunning beauty to grace your arm as you tour around the historic city.
International Destinations We Serve
At Mystique Companions, our exceptional services go beyond Philadelphia, providing refined companionship to gentlemen in these international cities. At Mystique Companions.
The cities across the USA are not only brimming with lively crowds, bustling traffic, and towering structures, they're also teeming with beautiful women! Find your American dream girl with us.
Charming towns and magnificent architecture characterize Europe's charm. Be mesmerized in the company of the most captivating model escorts handpicked by Mystique Companions.
Spanning across the Southern Hemisphere, this expansive region is home to a diverse array of stunning women representing various nationalities: from Australian beach-goers to exquisite Asian escorts.
Embrace the celebration of women, their beauty, and companionship, with Mystique Companions.
Experience the enchantment of their presence as they accompany you on memorable journeys, ensuring that every moment is filled with elegance and allure.
Why Mystique Companions is a Members-Only Agency
We hold great pride in catering exclusively to our esteemed and well-cared-for members.

Becoming a member with us not only grants you access to exceptional companionship, but it also shows that you genuinely want high-quality companions without compromising the well-being of our beloved girls. Apply for membership today and discover what makes them so special to us.
Why Mystique Companions is the Most Preferred Elite Escort Service in Philadelphia
Trust our word for it, you won't find anything quite like our companions in the city.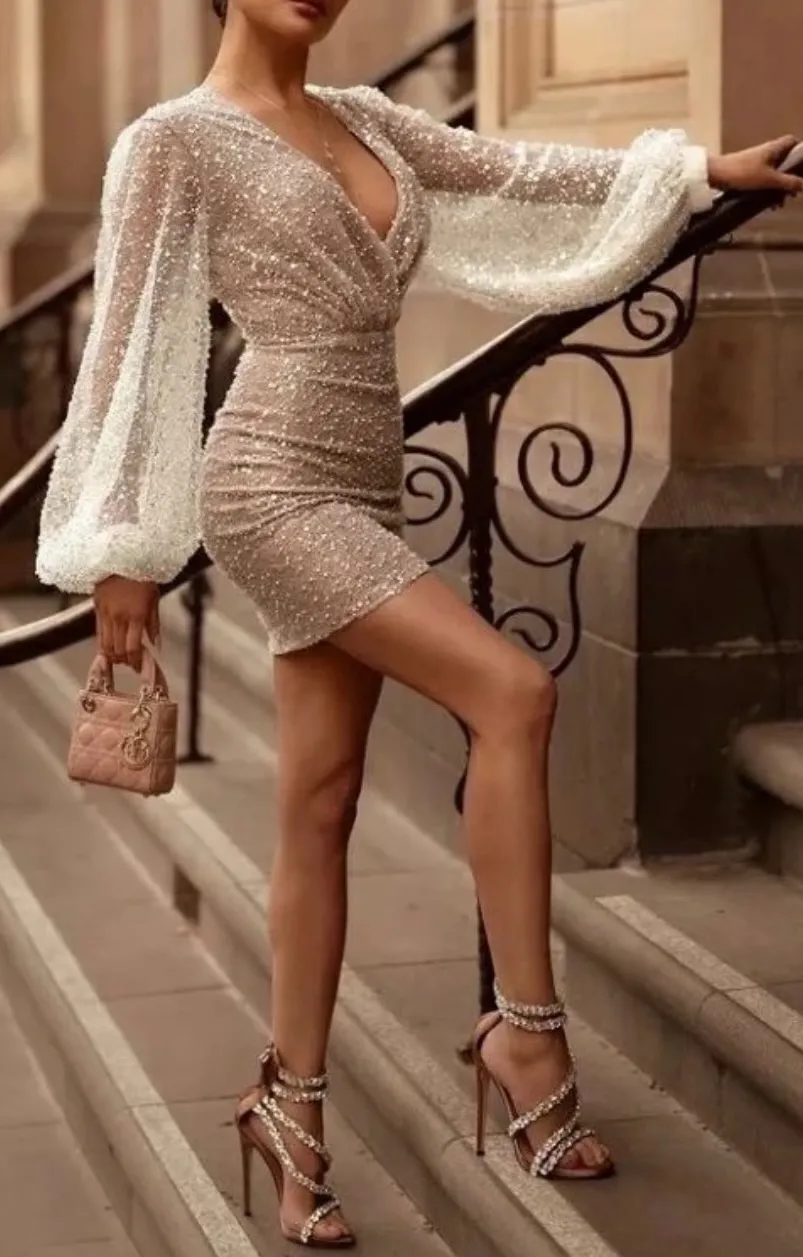 1. Philly's Finest and Freshest Escorts
We've said it, a beautiful travel escort is the an ultimate addition to your trip to Philadelphia. We personally meet and train our models, ranging from internationally renowned fashion models, cover girls, and social media influencers, to talented actresses, off-duty flight attendants, artists, chefs, and university students.
2. Warm and Sociable Company
The escort ladies we handpick for you are not only captivatingly beautiful but also genuinely friendly individuals. With Mystique Companions, you can confidently expect encounters that are sincere and delightful, leaving you feeling truly valued and satisfied.

No bad attitudes, just warm, genuine escort companionship.
We completely understand our clients' need for discretion, especially when it comes to billing. Rest assured, we go the extra mile to ensure that our billing practices are highly confidential, giving you the peace of mind that your privacy is fully safeguarded.
Build fond, lasting memories of Philadelphia.
A place no matter how beautiful will only be memorable through the experiences we have in them. Make every activity, and every spot you visit unforgettable by enjoying them in the company of a stunning and caring lady.
How to Book Mystique Companions
There's no easier way to be acquainted and introduced to refined women.
1. Contact us to inquire.
2. Discuss your preferences.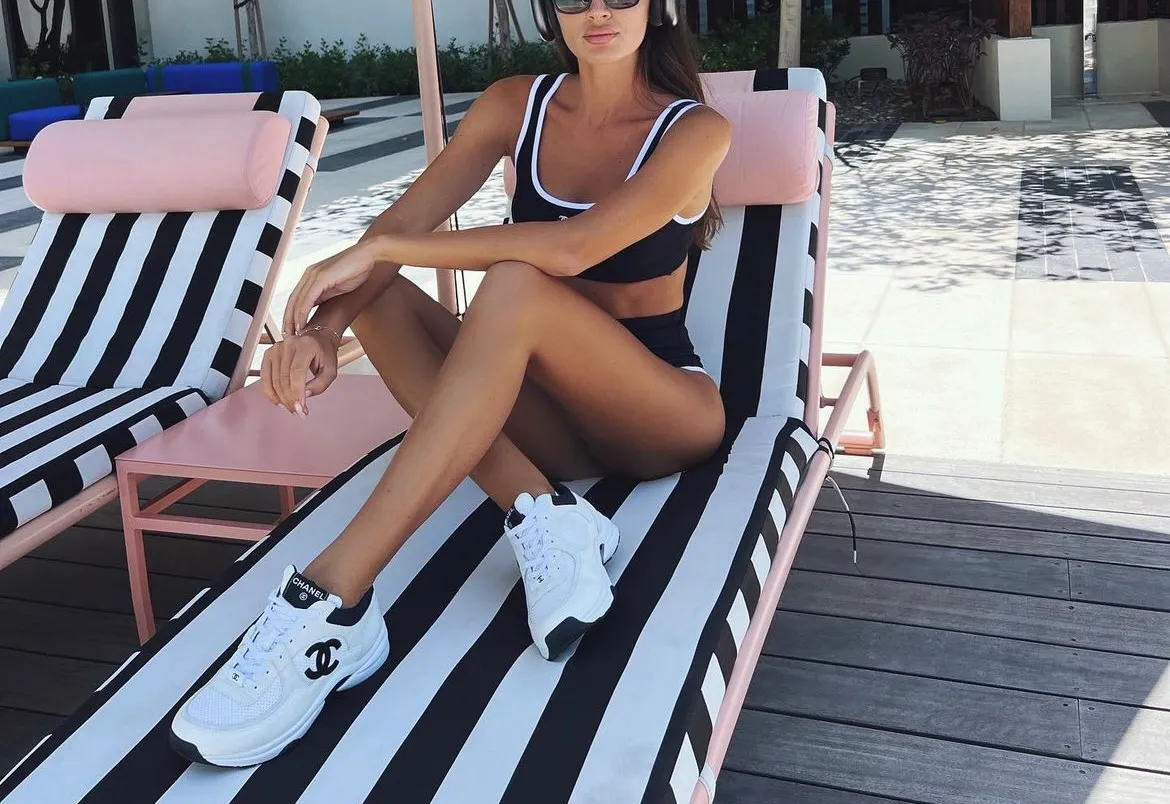 True Gentlemen Know How to Treat Our Girls Right
The service offered by Mystique Companions is designed for gentlemen who genuinely appreciate the delightful company of friendly and beautiful women.
Renowned as the city where life, liberty, and the pursuit of happiness were born, Philadelphia offers a singular destination encompassing five counties and an abundance of activities. Explore captivating museums, lively parks, and significant national historic sites, and indulge in the city's renowned and delectable culinary delights.
Are you an outdoor enthusiast? Or maybe the intellectual type? Regardless, there's a destination for you and your elite escort to enjoy in Philly.
The cities across the USA are not only brimming with lively crowds, bustling traffic, and towering structures, they're also teeming with beautiful women! Find your American dream girl with us.
Indulge your artistic senses in this prestigious institution, showcasing an impressive collection of fine art masterpieces. You'd be amazed to find that she'd be able to match your interest in beauty and art when you visit.
Bask in the charm of one of Philly's most beloved parks, with its picturesque setting, lush greenery, and romantic ambiance, ideal for a romantic stroll and great, lengthy conversations.
Nightlife Neighborhoods in Philadelphia
Plan for a relaxing evening spent fine dining, or dancing the night away. The list is endless, and the choice is yours.
Immerse yourself in history and vibrant energy as you explore this nightlife neighborhood, known for its lively bars, clubs, and historic charm.
Experience the hip and trendy vibe of Fishtown, where you'll find an eclectic mix of bars, live music venues, and art galleries, perfect for a night of exploration and entertainment.
Discover the bohemian allure of Northern Liberties, with its diverse range of bars, craft breweries, and unique dining options, offering a lively and dynamic nightlife scene for a memorable night out.
Whether you seek a historic ambiance or a modern oasis, Philadelphia's luxury hotels provide a sanctuary of comfort and indulgence.
With its opulent ambiance, impeccable service, and luxurious amenities, The Rittenhouse sets the stage for an unforgettable rendezvous with an elite escort, offering an exquisite blend of elegance and comfort.
Nestled in a historic building, The Bellevue Hotel exudes timeless charm and sophistication, providing a refined setting for a meeting with an equally sophisticated guest where the touch of grandeur creates an enchanting atmosphere.
Just a mile away from the Philadelphia Museum of Art, The Logan is a vibrant contemporary hotel that sets the stylish backdrop where elegance and modern allure meet.
Take Your Vacation from Ordinary to Extraordinary
You can never go wrong with our select VIP courtesans.

Whether it's exploring new destinations, enjoying fine dining, or immersing yourself in local culture, Mystique Companions will add a touch of enchantment and make your vacation truly unforgettable.