BEAUTIFUL IMAGE MODELS – Make Your Occasion Sparkle!
Hire Image Models For Your Event, Yacht Or Party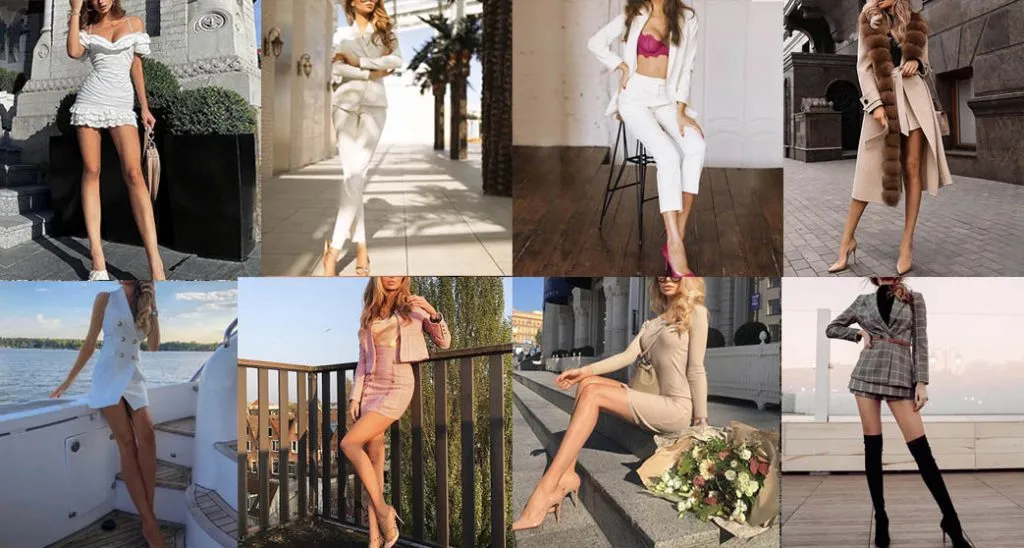 A professional image model is a commercial or fashion model who is paid to appear at some of the most exclusive and luxurious locations in the world. She basically makes the place look good! She will dress as requested, and give her presence and energy to your event, yacht trip or party. These women either create a beautiful atmosphere, or act as fillers to make the numbers appear more appealing!
Some examples of where an image model might be hired are luxurious hotel launches and events, product launches, yacht trips, important dinners, fund raising events, restaurant openings, private parties, and famous club launches or events. Image models are also known as VIP models or VIP hostesses. By hiring an image model or six, you can upgrade your event, trip, launch or club to an on-trend, upscale and high end venue.
This means that an image model is definitely not a sugar-girl (sugar baby) or an escort. Our professional and gorgeous image models are all very friendly, educated and reliable, with a professional attitude.
It's well known that people are affected by their surroundings, so it's important who we have in our energy field. People will mirror the behavior and the appearance of the image models, so it's important to choose models who will conduct themselves appropriately for each event.
A serious attitude will never do for a club launch, and wild, fun conduct will be absolutely disastrous for a formal event. Booking appropriate image models will make sure that your event or party will have the right look & feel. We offer a wonderful large database of VIP Hostesses and image models. You can consult with us, and choose right model or models that match your venue, event and target audience. You can contact us for more information and our prices.
Our carefully chosen image models are represented in the private gallery. Once we know what you seek, we can show you suitable galleries of models. Please allow ample notice, some models are booked 2-3 weeks in advance.
APPLY TO WORK AS AN IMAGE MODEL
Are you a beautiful woman with model looks, or a published commercial or fashion model? Would you like to work at most the beautiful and most exclusive locations as an image model? You must have a professional attitude and be a flexible, easygoing personality, with respect and integrity. Please contact us! Mystique has a strict contracts for image models which exclude physical contact, excessive alcohol use and the use of illegal substances.
Do you enjoy a challenge and not afraid to try something new? Are you a hard working people-person? Are you an educated, natural beauty (not too much enhancement), with excellent communication skills? Then you might be the ideal image model for our wonderful, selected clients.
Apply now to be included in our database, and you might soon be working in the most luxurious destinations all over the world as a professional image model or VIP event hostess!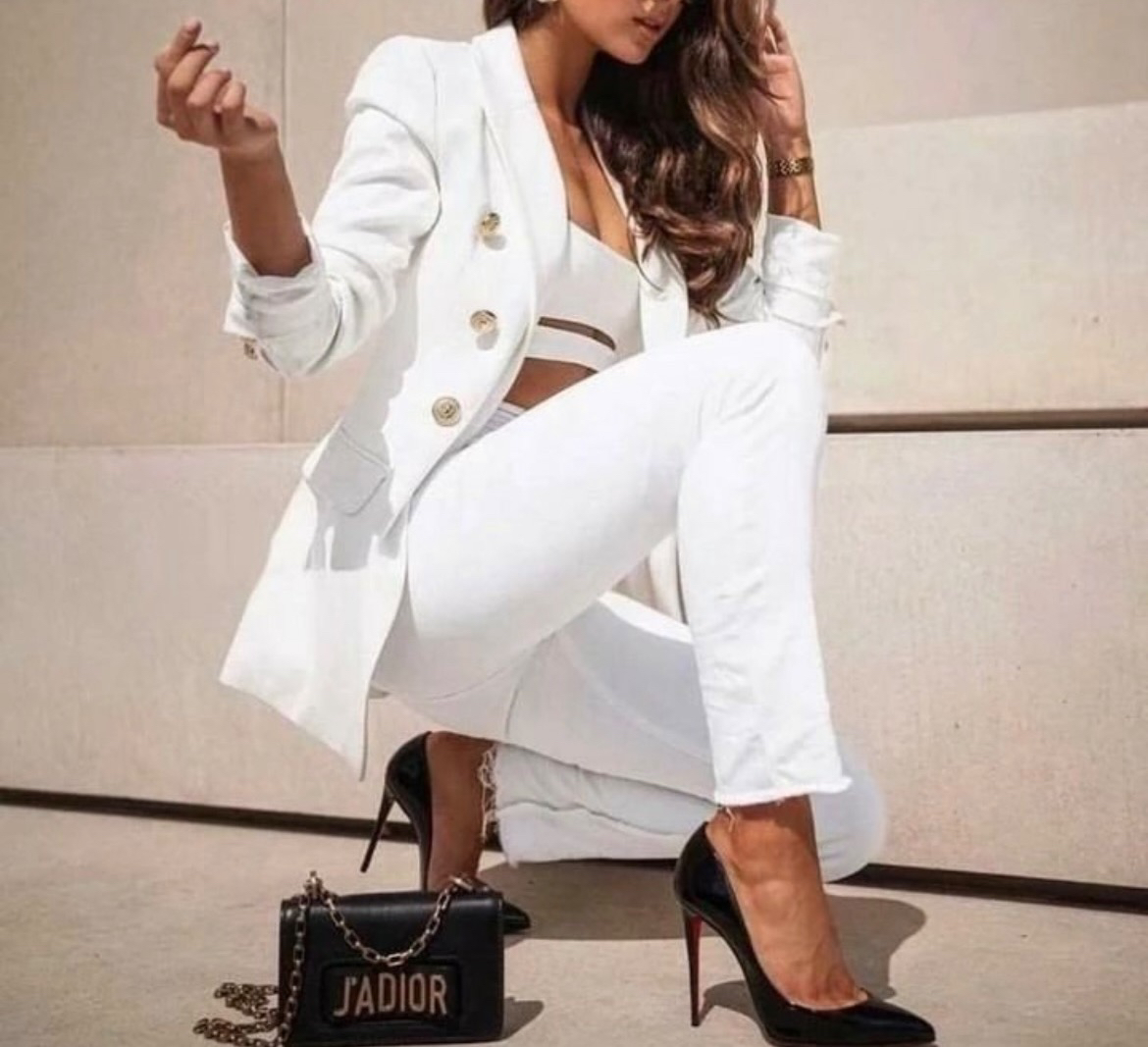 Why Hire An Image Model (VIP Hostess)?
We can't imagine why anyone wouldn't want to be surrounded by gorgeous, beautiful women. Why have an event, yacht trip or party without them? After endless requests, we made it our business to introduce stunning, fascinating models to our wonderful clients. These women absolutely love to bring a sense of fun and excitement to any event, anywhere in the world! Amaze your guests and keep the energy high and bright. Our models are all well experienced in delivering a sensational atmosphere. When you require a sense of style, sophistication and glamour, contact us for the jewels that will adorn your event.
With models in attendance to turn up the heat and turn heads, you can expect a successful experience. Our beautiful image models are here to help you celebrate in style! Some people hire a VIP hostess model for a dinner party when they want it to sparkle. Others are looking to impress colleagues or business contacts with an unforgettable experience at a fine restaurant or exclusive club. And of course those cruising in a yacht will want beauty surrounding them everywhere they look! (See the next paragraph)
Whatever your need, the party image models will blend into your guest demographic seamlessly, providing a desirable environment for events and entertaining. Let everyone be charmed by their warm wit, elegance and stunning beauty.
Meet Gorgeous, Successful Women Worldwide
Luxury High Quality Escort Ladies
IMAGE MODELS FOR YACHT PARTIES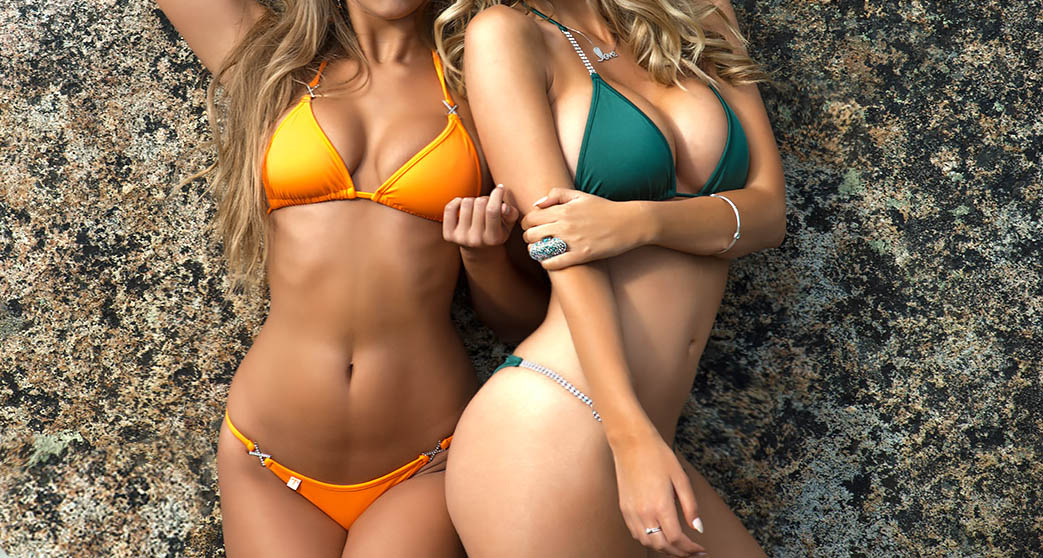 Let the champagne flow! With the idyllic atmosphere and beautiful natural surroundings, who wouldn't want to arrange a wonderful private party on board a yacht? Our image model agency can provide the most beautiful and sexy bikini models for yacht parties and private charter cruises.
Speak with us today to book some gorgeous image models as your VIP hostesses for your next private yacht party or yacht trip. Contact us with your requirements and preferences, and we'll tailor the image model service to your needs.
Meet Gorgeous, Successful Women Worldwide
Luxury High Quality Escort Ladies